In a world where e-commerce is king and convenience is paramount, innovation is the key to success. The beverage industry has witnessed a monumental shift in recent years, thanks to the rise of online shopping and the demand for personalized experiences.
Data, presented in a comprehensive report by Rabobank beverages analyst Bourcard Nesin, unveils the remarkable evolution. Online sales of beverage alcohol reached $6.1 billion in 2021 and have more than doubled their share of all off-premise dollar sales since 2019. This phenomenal progression led e-commerce sales of beer, wine, and spirits to lay claim to a substantial 4% of the entire category's off-premise sales in 2021, a striking surge from the modest 1.9% recorded in the year 2019.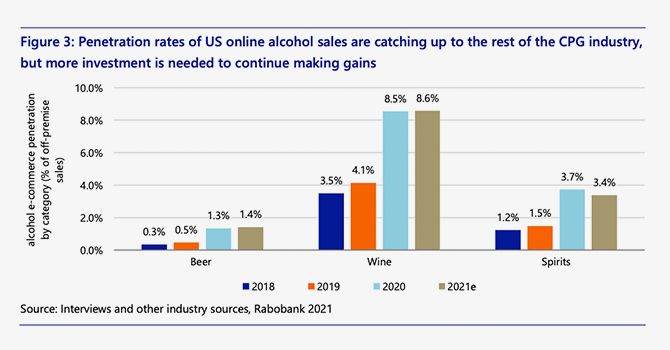 One platform that's making waves in this dynamic landscape is Branded Partner TapRm, a B2B SaaS platform that is reshaping how alcohol brands and marketplaces sell directly from their own websites. TapRm was built on the premise that only 0.2% of beer purchases took place online at the time. While it seemed like a no-brainer to sell direct through a website the three-tier system - where alcohol is produced by one group of businesses, distributed by another group and finally sold to consumers by a third means brewery's could get into major legal trouble for selling its beer online.
TapRm relieves the legal stresses as it combines the three-tiered system allowing them to serve both as the distributor and retailer. They work with breweries to sell their beer to restaurants and supermarkets while also allowing them to sell their beer directly to consumers via branded websites.
As a New York City resident, I don't mind walking down the street to get my favored six-pack. However, the narrative takes a different tone when situated in the suburbs, where a 20-minute drive becomes necessary to reach the nearest bodega. We've all experienced those unexpected twists in our drinking plans that swiftly leave us without a ready supply (cue the relatable meme for a chuckle). Nevertheless, I must admit I greatly appreciate the convenience and would choose it any day of the week!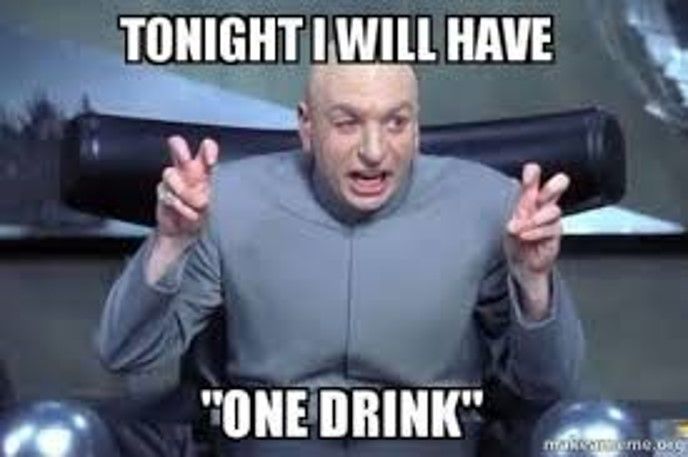 That being said, TapRm has revolutionized the beverage industry so much so that Liquid Data, a leading player in the beverage technology sector, has announced it's acquisition of the white label e-commerce platform just this week. This acquisition not only underscores the significance of TapRm in the industry but also positions the platform for even greater success in the future.
Liquid Data's acquisition of TapRm's white-label e-commerce platform signifies a strategic move to expand its capabilities and provide a comprehensive suite of solutions to the beverage industry. This integration of expertise is expected to create a synergy that will elevate the user experience and streamline operations for alcohol brands and marketplaces.
The partnership with Liquid Data holds immense promise for TapRm and its clients. The combined knowledge and resources of these two industry giants are likely to drive further innovation, resulting in an even more robust and feature-rich platform. This acquisition not only validates the value TapRm brings to the table but also positions it as a pivotal player in shaping the future of alcohol e-commerce.
Learn more about the acquisition here!