For those of you who have attended any of Branded's Cocktails & Connections events, you know we love to entertain. First and foremost, we are an investment and advisory firm but what supports our business is our team of marketing experts that know the business of hospitality. No matter what conversations you have you won't leave any of our events complaining about the hospitality you received. Similarly, consumers continue to seek out new experiences from food, to games and most recently BOTH.
In the realm of consumer experiences, the demand for novelty continues to grow. Enter Eatertainment, combining food and games for a unique outing. Pinstripes embodies this concept, offering dining and gaming experiences that leave a lasting impression. With a projected 2024 revenue of about $185 million to $195 million and 13 venues the company is now going public through a SPAC. Yep, you read that correctly, a SPAC! I haven't heard that word in a long time. Remember in 2021 when the economy was flushed with cash and 330 special purpose acquisition companies raised nearly $105 billion in funding?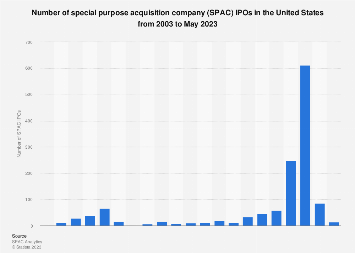 The SPAC frenzy fizzled out quickly but yesterday Banyan Acquisition Corp announced it agreed to combine with Pinstripe in a deal that values the combined company at $520M.
Restaurant Industry Movers in the Market
—Data as of 6/23/2023