Friends of Branded!
Happy Saturday!
I was STRONLGY advised yesterday to consider the wisdom of Mark Twain and particularly his quote about BREVITY: "I didn't have time to write a short letter, so I wrote a long one instead." Noted. I also want to share another quote by Mr. Twain about HABITS and how "a habit cannot be tossed out the window; it must be coaxed down the stairs one step at a time." Both of these quotes can and I believe are true. I will sincerely work on brevity, but I also need to ask for your patience. 😊
Tomorrow the Branded Team will be heading to Dallas, TX for FSTEC 2022. There's a wealth of information below on what we have planned and I encourage you to give it a look.
In addition to the Branded Team that has worked tirelessly and embraced the "5 Ps" (Proper Preparation Prevents Poor Performance) in order to give us every opportunity to make this a most successful conference, I also want to thank our friends and partners at Winsight. Innovation Ally was an idea we had about how to better promote and highlight the truly emerging tech & innovation companies impacting the foodservice and hospitality industry. Channeling my inner Patrick Swayze and his most famous "nobody puts baby in the corner" statement at the end of Dirty Dancing, after years of attending these events, we felt these emerging companies needed better positioning and more attention than they could garner out by the loading docks or next to the restrooms. These were actually some of the most interesting, albeit young companies at the events, but who couldn't afford the prime real estate on the exhibition floor.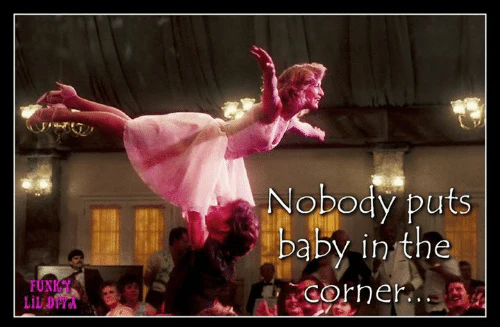 Winsight embraced this idea, allowed us to work with some amazing industry leaders (Cargill, Ecolab and Powerhouse Dynamics by Middleby) and create Innovation Ally. Last year was our first attempt at this and on Monday, we launch the sequel and every indication is that it's going to be an even stronger showing of some of the very best in early-stage tech & innovation.
For those coming to the show, we can't wait to see you. For those not attending, I hope you take a moment to read about the event and take a look at these emerging technology and innovation companies. We love this industry and want to embrace and highlight the many companies that are trying to create value for the operators and brands that make the hospitality industry so special!
Okay, as always…LFG!!!
---
---
MARKET COMMENTARY
Articles that caught my eye combined with some Branded commentary and insights.
A (attorney) friend of mine once said "debt is bad." As a longstanding member of the investment and capital markets world, my response was "that's not always the case."  While venture debt remains a relatively small percentage of venture funding, its market share is on an upswing. According to the article and from data compiled by Pitch Book, venture debt hit $17.1 billion in the first six months of 2022, up 7.5% from the same period in 2021. VC funding is down 8% over the same period to $147.7 billion. When the market was flying, competition among venture capitalists made the venture lenders feel like a redheaded stepchild. That's no longer the case as lenders are seeing a surge in demand for their non-dilutive capital.
While a number of smaller firms are very active in the space, don't ever count the big dogs out when it comes to good time (and opportunity). According to the article, Blackstone anticipates lending $2 billion to growth companies and KKR is seeking to expand its lending to venture-backed start-ups.
Debt of course comes with own costs and risks and as one major Silicon Valley-based venture firm pointed out, "I've never seen venture debt save a company, but I've seen it screw them up." The Branded Team agrees that venture debt is NOT a white knight for a company in need of capital, but it can help weather a storm or maybe bridge a company during a turbulent period. Too much of anything can often be a bad thing (just ask my local bartender) and that is certainly true of debt. Founders' ability to borrow can result in the proverbial "kicking the can down the road" on important decisions and maybe the need to recalibrate their business. Like most things, moderation is important. Venture debt is on the upswing, and I expect it will prove helpful to some companies, but it will also bury others.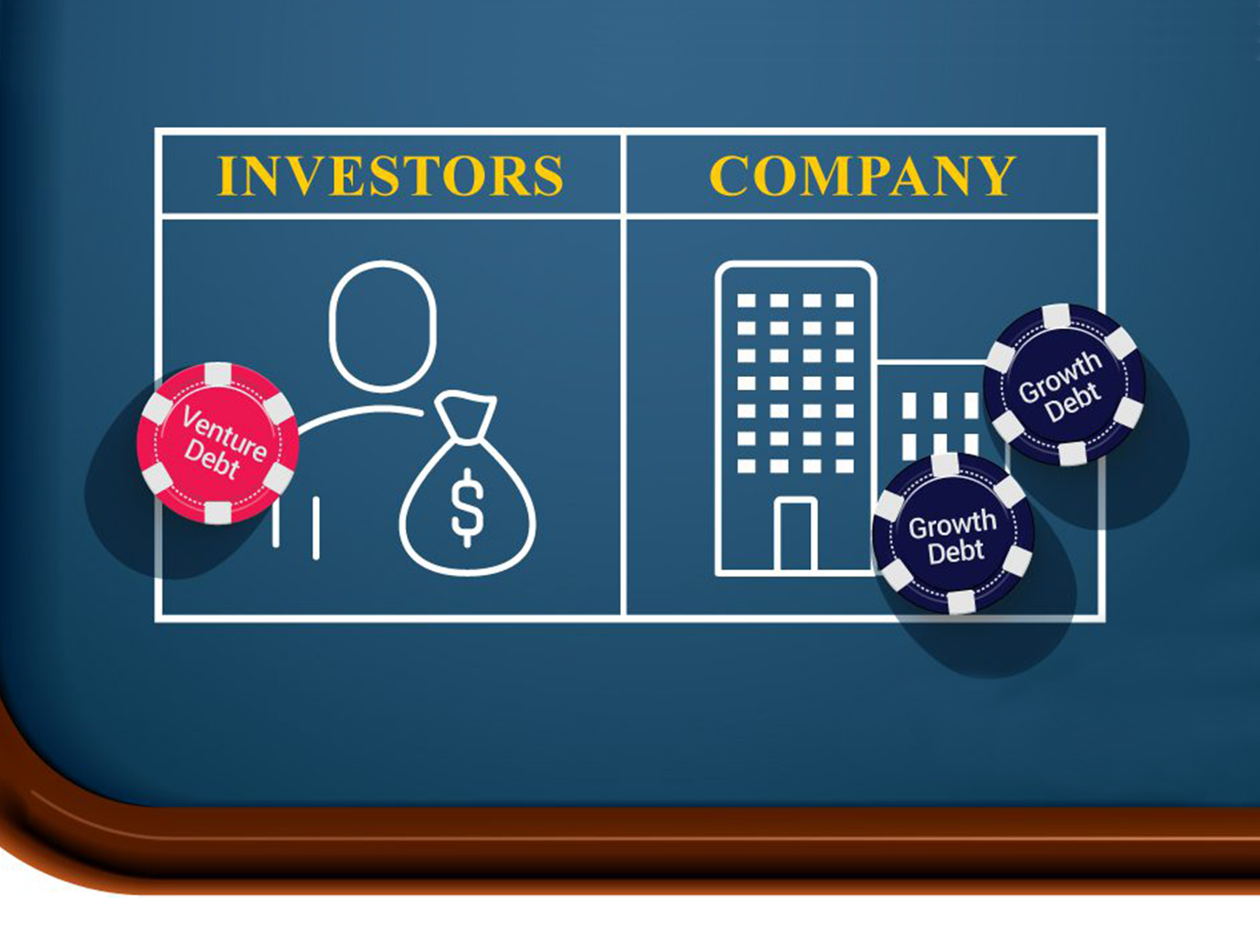 ---
If there's truth to the proverb that you're judged by the company you keep, than I feel very fortunate to have been included in the article by Insider about the promising retail start-ups so in 2022.
It was fun to be included with these other VCs as these are folks I've come to know and respect a great deal. There are some great insights in the article and a number of companies to watch. I'm going to bookmark the article and return to it to see how these predictions worked out (including my own). It's never easy to put yourself out there and that's why I appreciate Insider compiling all the insights and recommendation in this article. Each of us are now "on the record" and will (and should) be judged accordingly.
I think I was the only investor focused exclusively on the foodservice and hospitality industry (that is also a restauranteur). So I will also invite the authors and other VCs highlighted to a get together at one of our restaurants. No matter whose recommendation performs best, I like the company I'm fortunate to keep!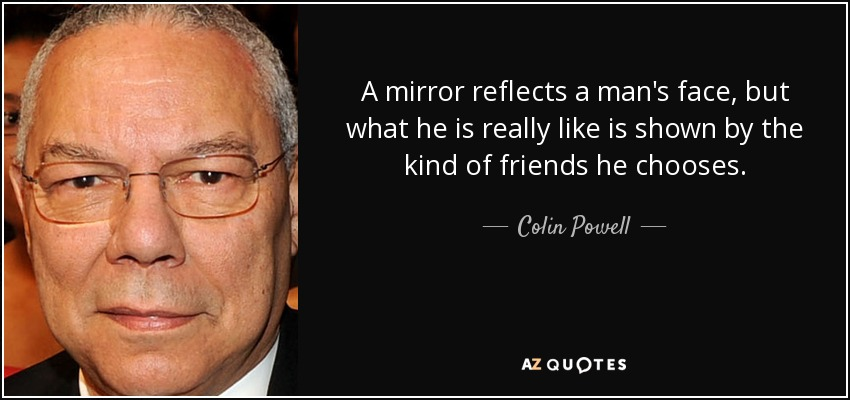 ---
---
TECHNOLOGY
The Branded team likes to walk with a small stick, but we LOVE to boast about our Partner Companies.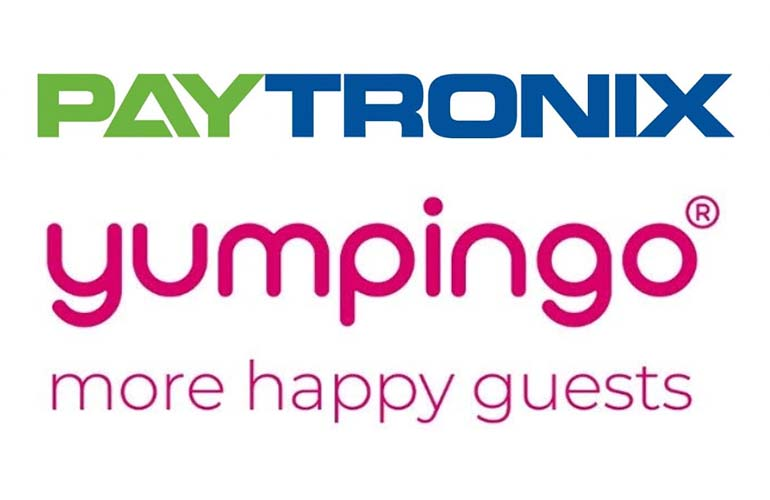 Branded is thrilled to highlight the partnership between Yumpingo and Paytronix Systems, Inc. This integration partnership was announced this week and it will enable Paytronix customers to seamlessly deploy Yumpingo's proprietary 1-minute review to transform guest experiences by optimizing food and service execution across all orders, in-store and off-premise.
Yumpingo is a guest engagement and feedback platform. Branded has long recognized the importance of empowering restaurant operators to make more business-critical decisions on what matters most to guests, faster, and with more certainty than ever before. Yumpingo's deep experience management functionality, combined with the Paytronix digital ordering platform, enables brands to pinpoint specific actions for their teams to focus on at the location, shift, server, and dish level that have the biggest impact on customer satisfaction, traffic, and sales.
"Our partnership with Paytronix delivers a turnkey step change in guest engagement and customer experience management that together empowers and aligns restaurant teams to deliver their best food and service every day," said Gary Goodman, CEO and founder of Yumpingo.
To learn more about how Yumpingo integrates with Paytronix, visit info.yumpingo.com/paytronix.
You can also read the full partnership announcement here: Paytronix and Yumpingo partnership
---

As a friendly reminder, please consider signing up for Branded's Access Hospitality Network. This is our very own investment club & community that will be afforded unique and differentiated investment opportunities. Commentary shared with the Network will focus on the M&A and Capital Markets associated with this industry and this emerging alternative asset class. Access Hospitality is exclusively for qualified and accredited investors. There are no dues or membership fees. Members of the Network will benefit from specialized publications, thought leadership, proprietary deal access, exclusive events and more!
If you're interested in joining The Network, please click the link: Access Hospitality - powered by Branded Hospitality Ventures.
---
---
PODCAST
THOUGHT LEADERSHIP
Tuesday, September 13th- Hospitality Hangout: Michael Schatzberg "The Restaurant Guy" and Jimmy Frischling " The Finance Guy" chat with Robert Irvine, world-class chef, fitness authority, philanthropist and restauranteur. Irvine has appeared and hosted in several shows on television, including Food Network's Worst Cooks in America, Next Iron Chef, Restaurant Express, Chopped: Impossible, Guy's Grocery Games: Impossible, A Hero's Welcome, Food Network Star, ABC's Body of Proof, ABC Family's Melissa and Joey plus more. Irvine is known for his support for our nation's military and believes that his success would not be possible without the men and women that so bravely defend our freedoms.
Listen to the full episode here: A World-Class Chef & Philanthropist Robert Irvine Gives Back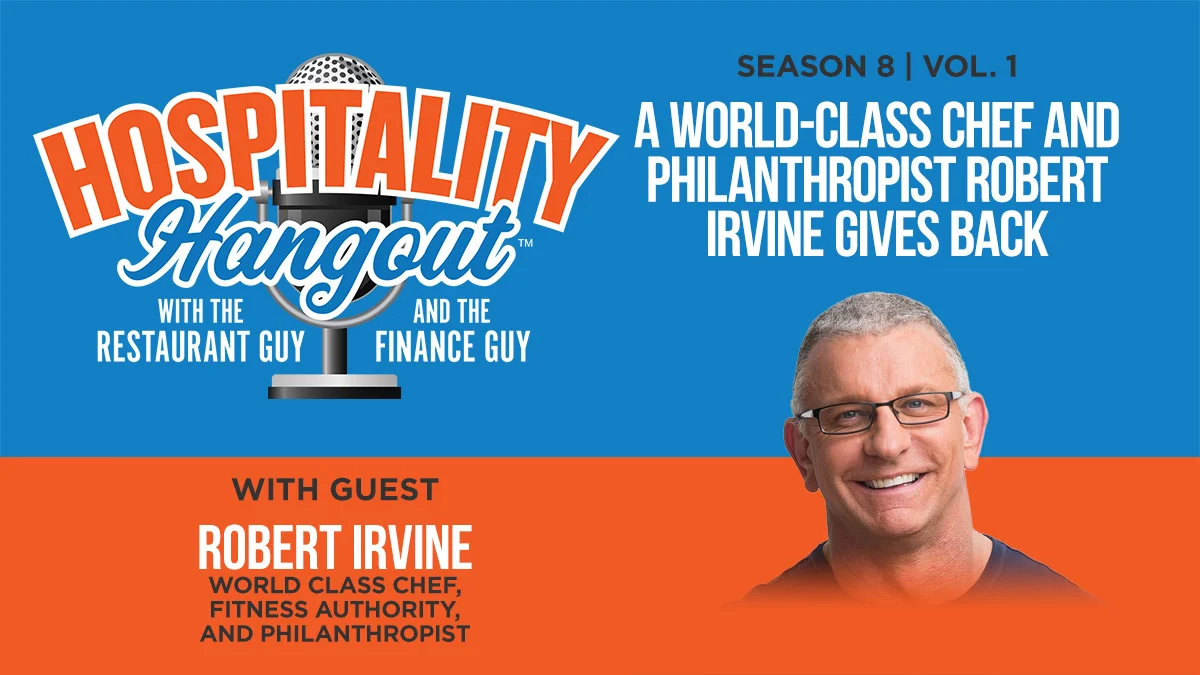 Thursday, September 15th- Partner Spotlight: Branded is excited to provide a portfolio company update on Incentivio.
Incentivio is an intelligent guest engagement platform for restaurants and virtual kitchens.
Incentivio has experienced tremendous growth over the past two years and we're excited about our investment in the company to help fuel their next stage of growth.
Branded is excited to announce that our very own Co-Founder and Managing Partner – Jimmy Frischling has joined the board of directors at Incentivio. With Jimmy's addition, the Incentivio Board now consists of three members including Co-Founder & CEO Rajat Bhakhri and Co-Founder and COO Sash Dias.
The board position Branded has taken is not the only development at the company or in this partnership with Branded. Incentivio will be joining us in sponsoring FSTEC in Dallas next week for this industry leading tech & innovation conference. Incentivio will be at booth 622, hosting a panel on ml/ai for the guest journey, and hosting a happy hour from 6:30pm -10pm at the Yellow Rose Atrium in the Gaylord Texan on Tuesday. You can RSVP to the happy hour here.
To learn more about Branded, Incentivio, or how to connect with us out in Dallas, please reach out to us directly!
Click here to read the full article: Branded Portfolio Company Update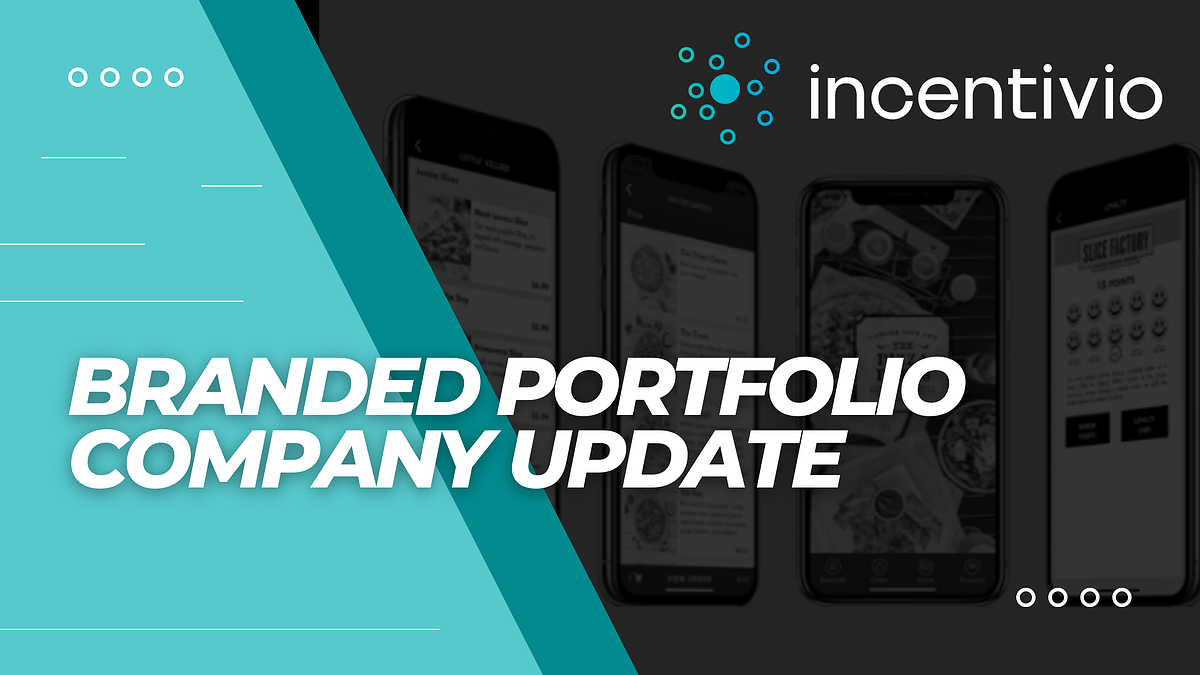 ---
---
IN THE NEWS
Hospitality Tech and F&B Innovation IN THE NEWS:
We love to highlight Food Service & Hospitality news, especially when it's Partners & Friends making it!
And in other News…please see some of the stories that caught our attention and that we're paying attention to. This week was loaded with headlines and news!!!
---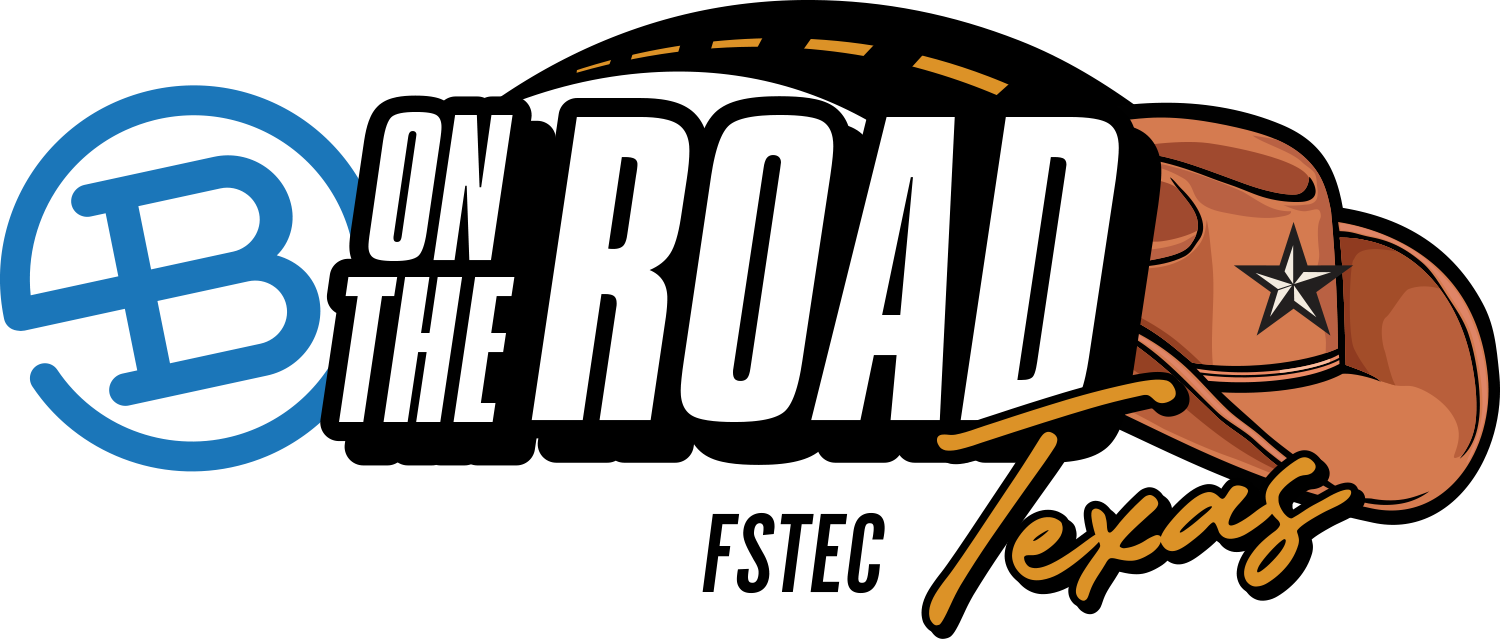 The countdown to FSTEC continues!!! We're a few days out from the top foodservice technology conference where attendees will learn about the latest innovation and connect with peers and potential partners. With over 700 operators already registered this is the BIGGEST show in FSTEC history (second largest being 536)! If you're an operator this is officially your LAST CALL!  CLICK HERE TO REGISTER FOR FREE!
There's no better way to travel than with a squad and this year Branded is coming in hot at FSTEC! We're excited to have almost half of our partner companies attending the show this year.
If you'd like to meet with Branded or one of our partners below, email us at events@brandedstrategic.com!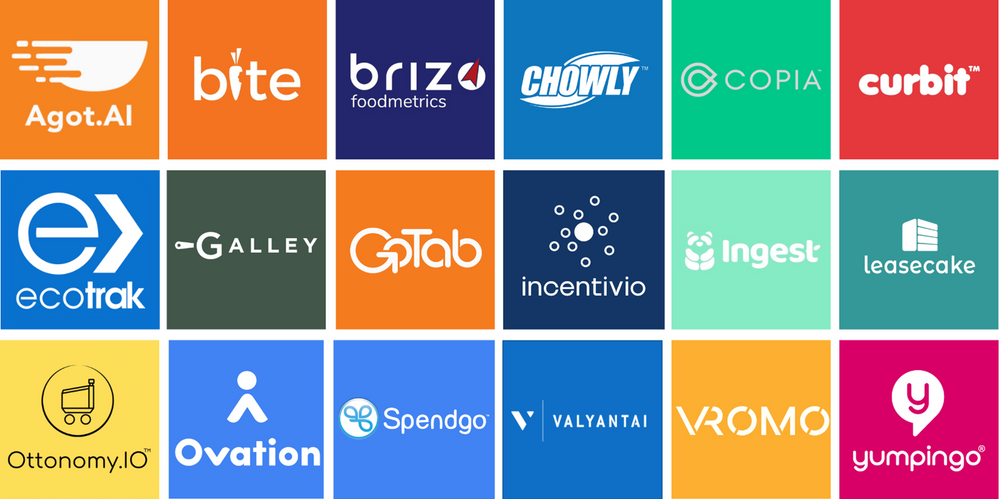 We're thrilled to be sponsoring the "Branded Innovation Alley" for a second year in a row and even more excited to do so alongside our friends from Cargill, Ecolab and Powerhouse Dynamics by The Middleby Corporation! Together we're bringing attendees 20 innovative startups that are revolutionizing the hospitality industry. We can't wait to highlight them at the center of the marketplace.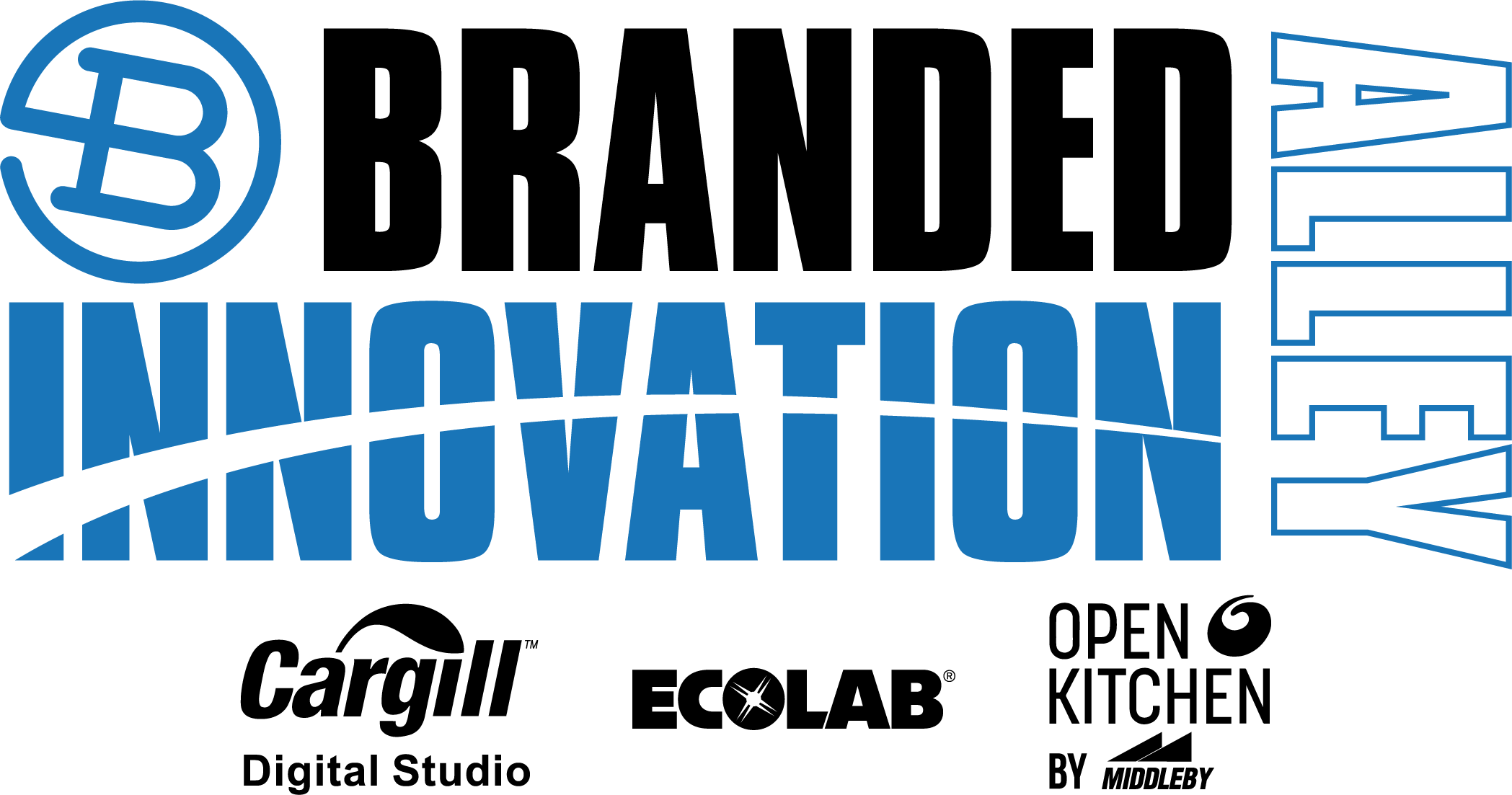 Lastly, don't miss Branded's panel  It's Time to Play… Food Service Feud! on Tuesday, September 20 at 11am!
Location: Grapevine 1
Be a part of our "live audience" for a special interactive panel in the spirit of family feud! We'll be surveying the audience in real time, as attendees guess operators' most pressing challenges and dive into the solutions that are solving these common pain points. Will you be able to guess the top answer on the board? You'll have to join us to find out! You won't want to miss this fun, yet informative panel.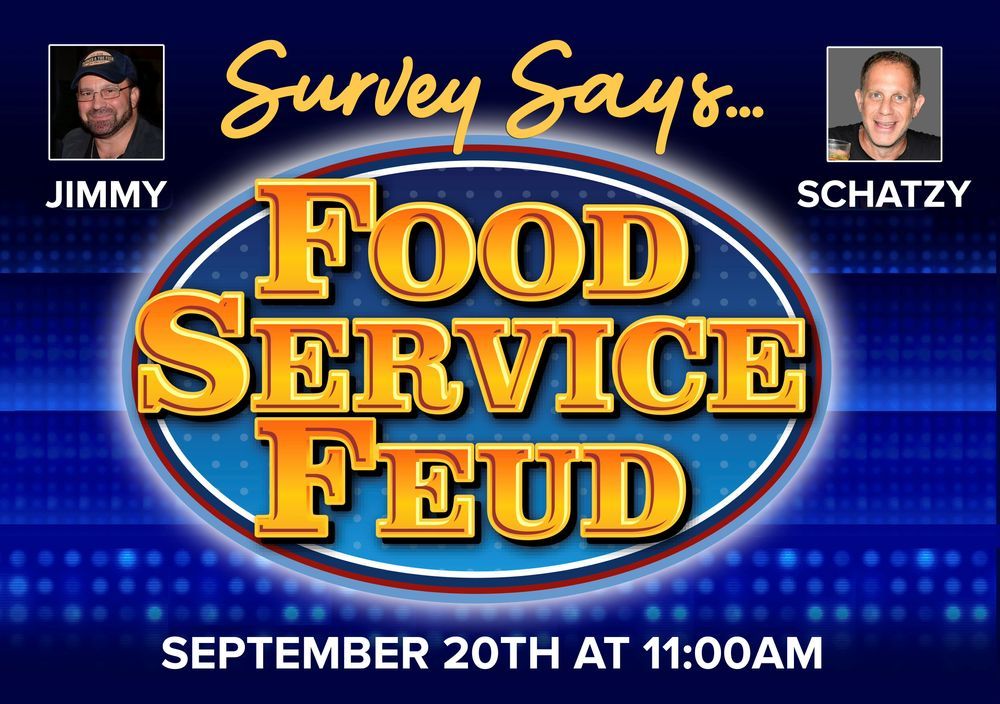 ---
MARKETING
Do you have burning questions about marketing, web3 for restaurants or tech?
Great. Our restaurant evangelist, Rev Ciancio will be joining us in Grapevine 1 for FSTEC and is excited to help you! Drop him an email so you can connect at the show: rev@brandedstrategic.net
Word is he's hosting a food crawl but you'll need to get those details from him!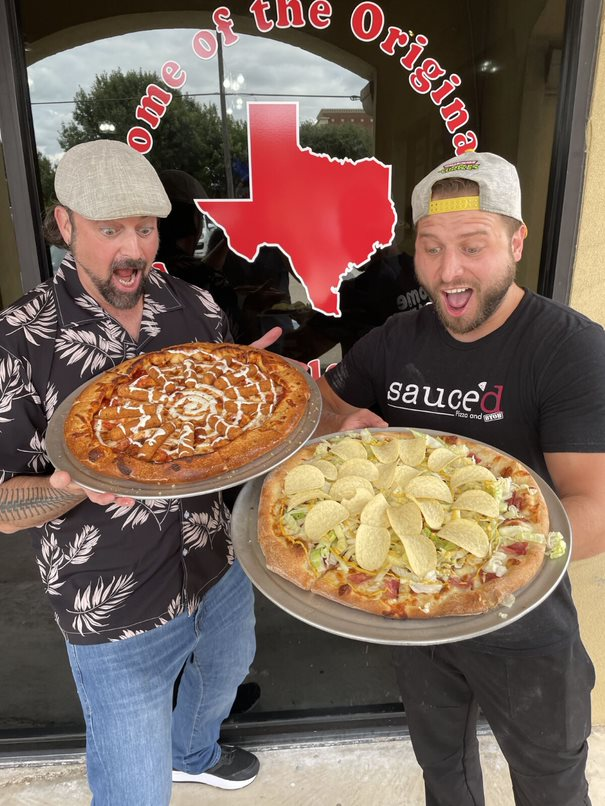 ---
That's it for today!  I wish you a wonderful weekend!
See you next week, (about the) same bat-time, same bat-channel.
It takes a village!
Jimmy Frisch
Co-Founder & Managing Partner
Branded Hospitality Ventures
jimmy@brandedstrategic.com
235 Park Ave South, 4th Fl | New York, NY 10003
---
Branded Hospitality Ventures ("Branded") is an investment and advisory platform at the intersection of food service, technology, innovation and capital. As experienced hospitality owners and operators, branded brings value to its portfolio companies through investment, strategic counsel, and its deep industry expertise and connections.