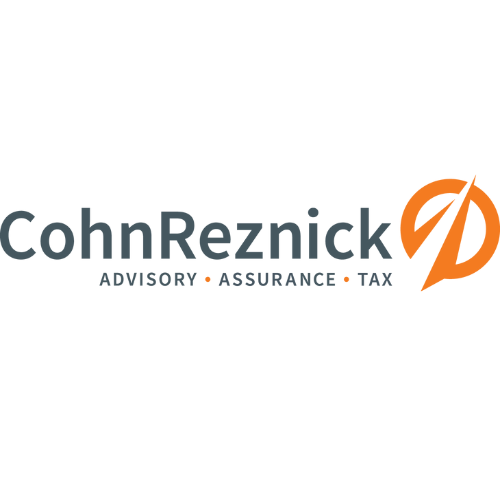 Together with CohnReznick
Serving hospitality and technology organizations through all stages of the business lifecycle
Happy Saturday and I hope everyone had a great week.
I want or maybe need to kick off this week's edition of the newsletter and Top of the Fold section with a PSA.
The Hospitality Headline is the newly rebranded and renamed Weekend Update. I was considering writing something clever (or at least an attempt at being clever) by suggesting that Lorne Michaels had been introduced to Branded's Weekend Update, and had his attorneys send me a cease & desist letter for using a name that is too similar and was therefore infringing on the property of Saturday Night Live.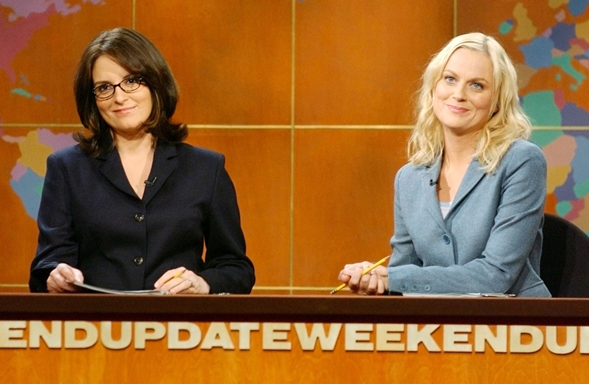 That of course is NOT what happened, but anyone that inspires Michael Meyers to create and model the character Dr. Evil after him is not the type of person that I should ever be making fun of. Don't get me wrong, I've been a fan of SNL since Chevy Chase did the original "one & done" but that doesn't mean I want to poke the bear in any way.
The name change is part of Branded's evolution and maybe maturation. Our podcast, the Hospitality Hangout has grown exponentially since its launch 4 years ago and the growth of this newsletter has been meteoric over the past year.
The team decided a rebranding was in order and in an effort to demonstrate that I'm not the control freak some people accuse me of being, I fully embraced this change and any thought or notion that there appears to be plethora of SNL Weekend Update photos in this Top of the Fold section and that such might suggest some passive aggressiveness on my part towards this name change would be completely inaccurate and the use of these photos is purely coincidental and has no meaning whatsoever. 😊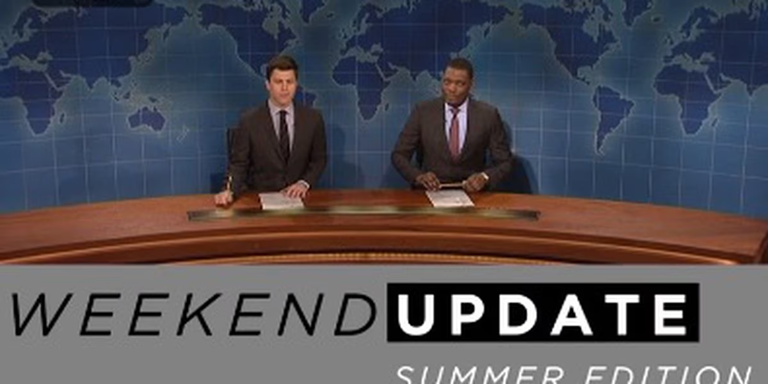 Branded is all in on hospitality and that very much includes the community we love being part of and writing about here in this newsletter. So welcome to the Hospitality Headline. Same bat-team, sending it out at the same bat-time and bat-channel each & every same bat-Saturday morning.
How will this newsletter change as a result of the rebranding and renaming? For one thing, I sincerely invite you to click the link just below the byline above or conveniently placed right here: Hospitality Headline.
You're of course welcome to read the edition right here in your e-mail, but I strongly recommend you go to the actual site and see for yourself what we've been working on for the past few months. I promise, its safe and I think you'll like the additional content we've compiled.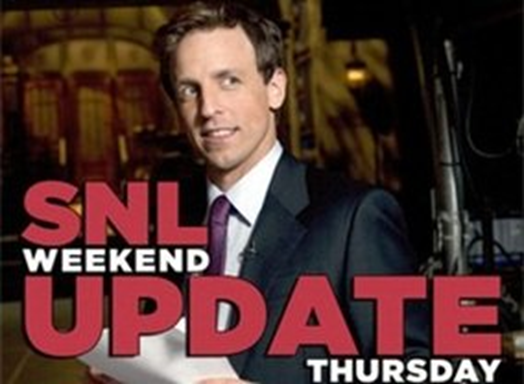 With the PSA now behind me, the Branded team is gearing up for the Big Show and by that, I mean the National Restaurant Association Show in the great city of Chicago. As if this show wasn't already getting enough attention, it was just announced that Informa acquired Winsight, the owners of NRA, for $380mm. Congratulations to our friends at both Informa and Winsight. A Big win for all!
As captured in the link above, "The combined group will create a global foodservice & retail media, event and market intelligence powerhouse, serving a global audience of more than 2 million and featuring some of those industries' premier events and offering unparalleled expertise, journalism and market intelligence."
The Branded team is extremely excited about these two great groups, that are both incredibly important to the industry we love, coming together, but it also made me think about some of the other M&A and capital markets activity we're seeing in just the past few weeks.
At the end of April, it was announced that Tripleseat, a leading event management software platform, received a strategic investment from General Atlantic.
Just yesterday Restaurant365 secured $135mm in a new funding co-led by KKR and L Catterton.
One of our portfolio companies, Brizo, an actionable and data-rich foodservice insights platform, completed a $12mm investment from BCD Capital and Framework Venture Partners.
We also saw our partners at Incentivio complete a $10mm raise to help restaurants use AI to drive revenues and guest engagement led by Osage Venture Partners along with Ardent Venture Partners and Grotech Ventures.
And while there's other capital markets activity going on, I'll stop here on this topic as I want to make sure each company gets to make its own respective announcement BEFORE they appear here in the Hospitality Headline.
Away from capital, I do want to give a shout out to Branded's portfolio company Ingest and their own announcement about the amazing work they're doing with and for our friends at Union Square Hospitality Group. This week, Ingest and USHG went public with their relationship over LinkedIn and the Branded team, as an early adopter of this incredibly valuable data platform and investor in Ingest as well, couldn't be happier to see this ally-to-operators share this news and highlight the value they bring to our industry.
And just one more (the name of a bar I aspire to open one day), I'll give a shoutout to our friends at SevenRooms on its announcement of a partnership with Marriott.
Take a step back and see the forest for the trees and what these few headlines and events that have taken place or been announced just over the past few weeks is telling you. What's going on?
According to Nation's Restaurant News Intelligence (please note, NRN is owned by Informa), 92% of operators say they're likely to add new solutions to their tech stack in the coming 12 months. 96%of operators said technology would be important in meeting key business objectives. Branded, via our partners at BOOM (a hospitality marketplace built for the industry and by the industry), had the privilege of supporting NRN on their 2023 Restaurant Tech Outlook.
I'm bringing the NRN report back into the Hospitality Headline b/c it's important for all of us to see that the transformation that is going on in our industry is only accelerating. Yes, the headlines talk about the risk of a deeper recession, the markets are down, we're witnessing a meaningful correction in tech multiples, we also have of course the war in Ukraine that continues to rage on, and the risks of a US debt default.  All true, all negative, all concerning. I agree.
But let me channel my inner James Earl Jones as Terence Mann in the film Field of Dreams and his love of baseball and the importance of baseball. I LOVE baseball too, but let's be honest, it doesn't hold a candle to the importance of the hospitality industry. The hospitality industry is where most Americans get their first job, it's where someone who starts at the bottom has the opportunity to rise to the top. It's the second largest employer in the US. Its where we celebrate good times and otherwise. We experience hospitality every day and we do so several times a day.
The meaningful headwinds and risks I highlighted above don't change that and even more importantly, it's these and other risks that are putting a spotlight on the importance of technology & innovation and the criticality around the industry's need to embrace it. The transformation this industry is going through from one of the last analog & antiquated industries to a digitized & democratized one is becoming more widespread.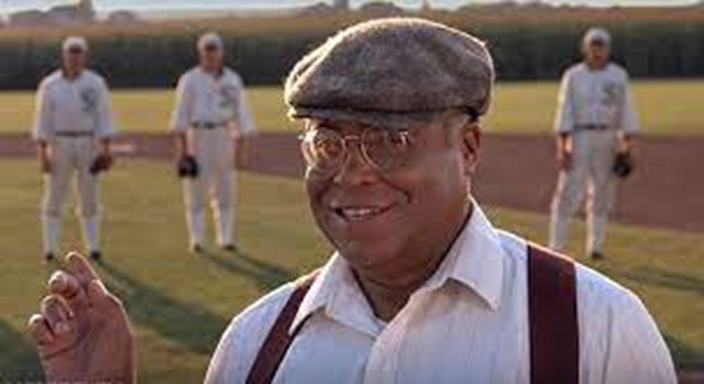 The embracement of technology & innovation is going to continue and so will the consolidation that is very much needed. Hospitality operators don't want to use 20 to 40 tech vendors to run their operations. Most operators I know with units of 1 to 100 will choose "best in suite" over "best in breed" (respect AO) every day of the week and twice on Sunday.
None of this should suggest that there aren't landmines all around us and that there is still a wealth of technology & innovation that won't survive this downturn. There are many reasons for that but Branded believes the most important one is the famous "product, market, fit." And to be crystal clear, the winners will be the companies that are driving sales, reducing costs, and improving efficiencies for operators.
Technology company leaders, if you build a platform that truly addresses the most important problems, challenges and opportunities for operators, people will come, [Ray], people will definitely come.
Okay, it was a busy week and we're back on the road and in Chicago for the NRA Show this weekend.
Before we jump into all the action below and for those that are curious about the title of this week's edition, Brad's Drink, Lucy, let me do some splaining.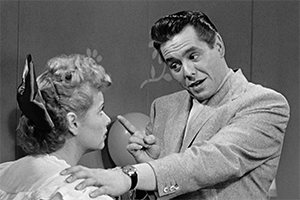 In honor of the rebranding of our own newsletter, I did a little searching on other name changes from folks in our industry. I found one I like a great deal and decided to make it the titled of this week's edition.
In 1863, New Bern, NC pharmacist Caleb Bradham developed and began serving a carbonated drink he called "Brad's Drink." As a pharmacist who had undergone some medical training, Mr. Bradham believed in the health, energy and digestive benefits of his sweet and bubbly brew, which originally included the enzyme pepsin and the cola nut. On August 28, 1868, "Pepsi-Cola" got its name.
As always, it takes a village!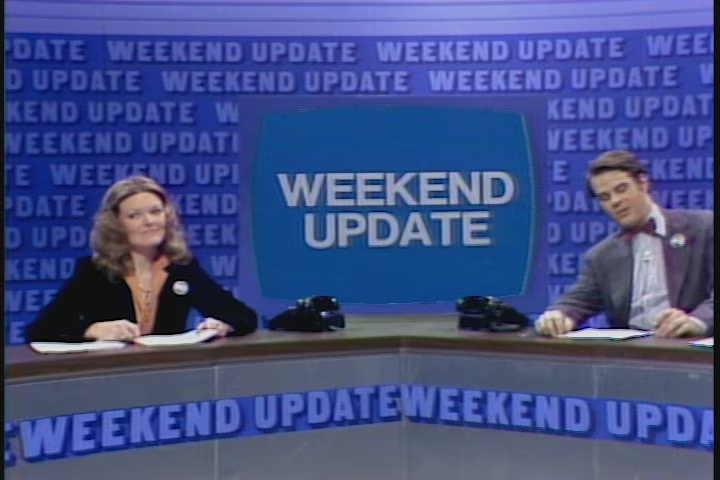 ---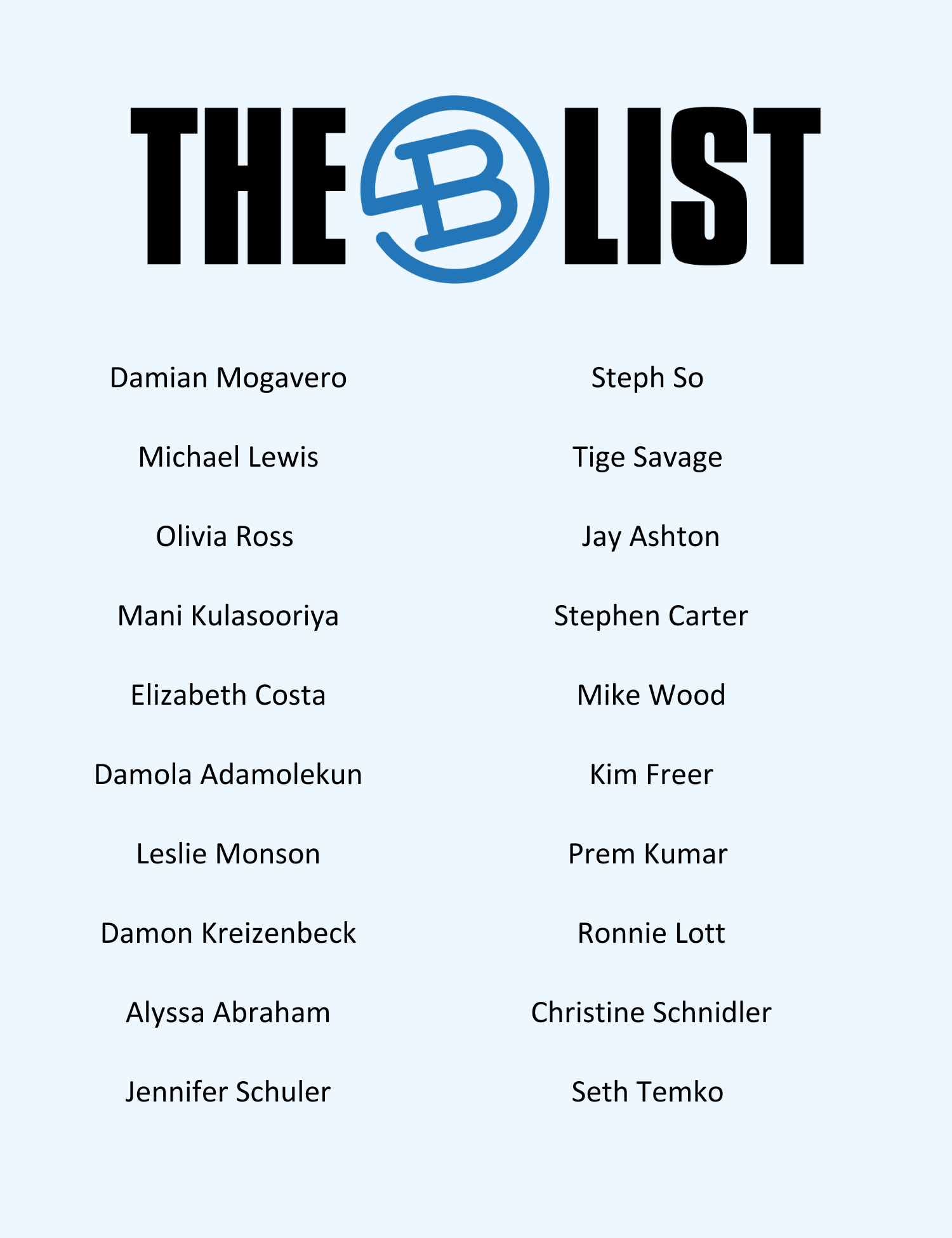 ---
MARKET COMMENTARY
This announcement about our friends at Ecolab coming together in partnership with our friends from Miso Robotics could have easily made it into the Top of the Fold section where I wrote about the capital markets and M&A action ramping up in the foodservice and hospitality space.
I decided it deserves its own place as the lead headline in the Market Commentary section b/c when the world's leader in water, hygiene and infection prevention company announces a partnership with the platform that is transforming the restaurant industry and intelligent automation space, it needs its own place in the Hospitality Headline.
It wasn't long ago that Ecolab was the industry giant that nobody outside our industry was aware of or knew much about. In the foodservice and hospitality industry, they're the gold standard and among some of the very best people the Branded team is fortunate to know in this industry. Ecolab is a tremendous and valued ally to operators all over the world. But in the spirit of Dirty Dancing and how nobody puts [Ecolab] in the corner, over the past few years, this industry leader has made their name, logo, products more visible and guest-facing. The pandemic particularly made it important for operators to demonstrate to their guests that it was safe to go out and enjoy in-person dining again. The Ecolab name and logo is akin to a "AAA" rating for a venue.
Miso Robotics is the creator of the Flippy, the world's first autonomous robotic kitchen assistant that automates the fry station for QSR restaurants. As the announcement reads, Miso's products leverage advanced computer vision technology, all developed to power back-of-house solutions.
This coming together of two great companies will create collaboration around enhancing food safety, hygiene and efficiency in the food industry through automation and digital solutions.
Branded is very excited about this partnership and we can't wait to see what these industries leaders do together!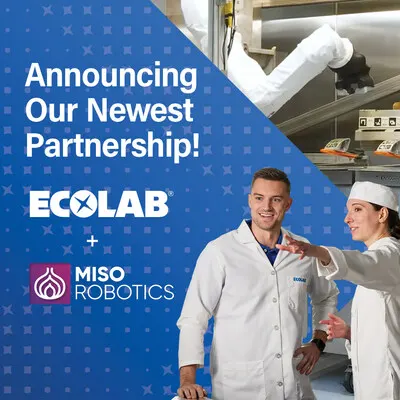 Last week I wrote a little bit about gratuities and even asked the trivia question "what does the acronym TIP stand for?" While I provided the answer – "To Insure Promptness," I was corrected by friend and partner that grew-up across the pond and told me that the acronym stood for "To Insure Prompt Service" (did I get that right, CS?). While I admittedly had always thought the same thing, that would be acronym TIPS and while I agree with that, I don't leave a TIPS at a restaurant, I leave a TIP, but since I can find both answers to this question online, let's call it a draw.
This article by Emily Lorsch, says tipping in the US has now gotten out of control. TIPs are requested and I dare say expected everywhere and for every type of service. In addition, given the use of kiosks and other automated checkout solutions, the "ask" for a TIP is not only common, but the suggested amount of the type as a percentage of the bill is on the rise.
To be clear, a meaningful amount of the wages for the front of house personnel at a restaurant comes from the gratuity and I dare say generosity of the patron, but now that it's become common place to see this request at QSR (quick serve restaurants) and other retailers were good and services are delivered, the guest / customers are feeling uneasy and getting annoyed.
First a little history, according to the article, in the 1950s, people commonly tipped 10% of the bill. By the 1970s and 1980s, the percentage jumped to 15%. In 2023, we're seeing people TIP anywhere from 15% to 25%.
The article references "Mister Manners", an etiquette expert named Thomas Farley. Mr. Farley refers to this evolution as "tipflation." According to Square, in February 2020, the share of remote transactions when tipping was offered was 43.4%. In February 2023, that share grew to 74.5%.
At the Food on Demand conference a few weeks ago, on one of the panels I attended, the frustration of the guest and risk operators are facing if they fail to reign this in was made very clear. These kiosks and other technology platforms that make checkout easier and more seamless, also make it easier to ask for a gratuity than the "TIP jar" that used to sit next to the register. It's not only easier for operators to automate the ask for a TIP, but to set the 3 options. According to Creditcards.com, 22% of respondents surveyed said they felt pressured to TIP more than they normally would b/c of this automated feature.
Operators, take note, your guests are getting frustrated and if they're made to feel uneasy at the register, they will logically choose to give their business and spend their money elsewhere. If a TIP is to ensure prompt service, then it should not be used as a tax on your guests.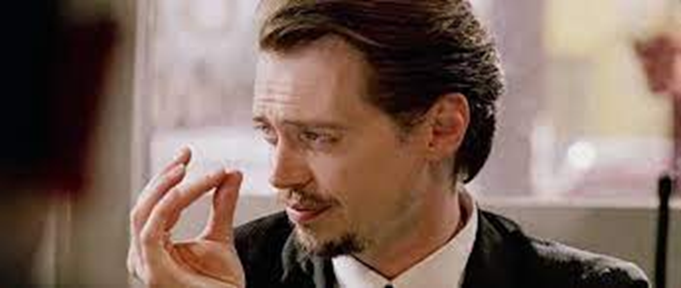 Another week and another opportunity to bring Mr. Warren Buffet into the Hospitality Headline!
For all the financial, markets and investing advice that the Oracle of Omaha gives, the insights and advice captured in this article by Jeff Haden is about living a successful and happy life.
According to Mr. Buffet, he shares, "when you get to be my age, you ill be successful if the people whom you hope to have love you, do love you." The article goes onto say that research shows that you'll definitely be more successful if you marry the right person. This line reminded me of a list I read when I was working at Bear Stearns. In an internal publication, there was a list of the 21 things do to live a happy life. The first thing on the list was "marry the right person as it will account for 95% of your happiness or misery." I thought that was a good one and I didn't move on to the second or any other items on the list (if the #1 answer on the family feud board gets you 95% of the way there, how important can the next 20 things really be."
Away from friends & family, and focusing on business, the article goes onto to talk about true success coming from building great relationships. This resonated with me and of course the tagline I've fully embraced – "it takes a village." If you're lucky to have employees, customers and partners that not only want you to succeed, but are actively trying to help you succeed, you're very lucky!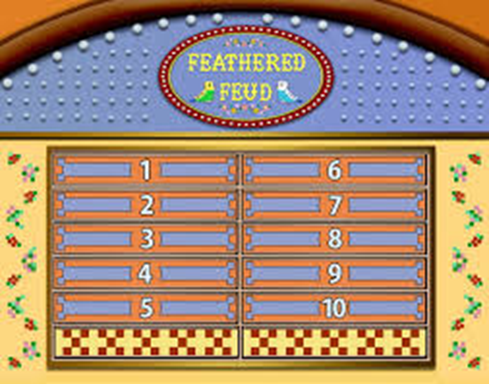 ---
TECHNOLOGY
While today's environment is a most challenging one I feel like a proud father witnessing so many of Branded's partners slaying the game, securing capital and growing incrementally. This week Branded Partner, Incentivio, announced their $10M raise. Not only that but the round follows a 300% year-over-year growth and adoption from thousands of restaurant across the US and Canada.
"Most small to medium-sized restaurant groups simply do not have the resources to compete with the largest enterprise brands who have multi-million-dollar budgets and large IT teams. That's where we come in!" - Rajat Bhakhri, CEO and Co-Founder at Incentivio.
Incentivio is changing the game for restaurants that are trying to compete with the largest enterprise brands in the world. As an all-in-one intelligent guest engagement platform, they consolidate restaurants digital tech stack, gain a 360-degree picture of their guests, and leverage their guest data to gain real-time insights.
With the fresh injection of funding Incentivio will continue to innovate using AI & Machine Learning to help restaurants reduce manual intervention, cut costs and increase revenue based on their own data.
---
FINANCE & DEALS
Governance: Taking A Close Look At The 'G' In ESG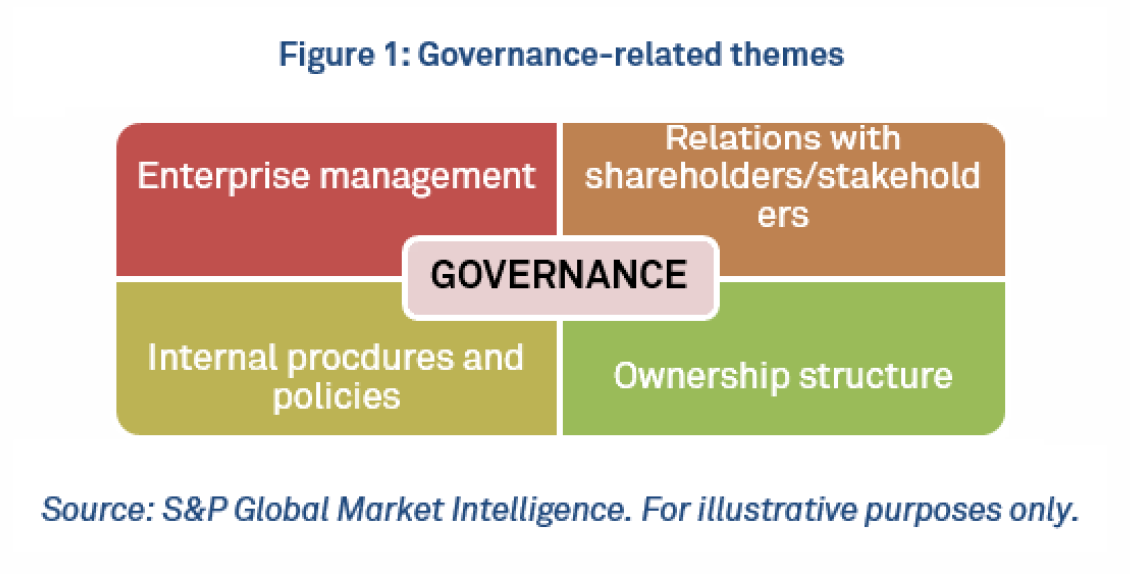 While no universal definition of governance exists, elements included in all definitions are heavily influenced by one defining thing: at its core, governance relates to the process of undertaking smart short- and long-term decisions for an organization. Focusing on governance through the lens of credit risk, a narrower definition can be derived. Governance should include issues related to: a) how an enterprise is managed, b) its relationships with shareholders and stakeholders, creditors and others, c) its ownership structure and d) how internal procedures and policies create or mitigate risks.
—Read the article from S&P Global Market Intelligence
Restaurant Industry Movers in the Market
—Data as of 5/19/2023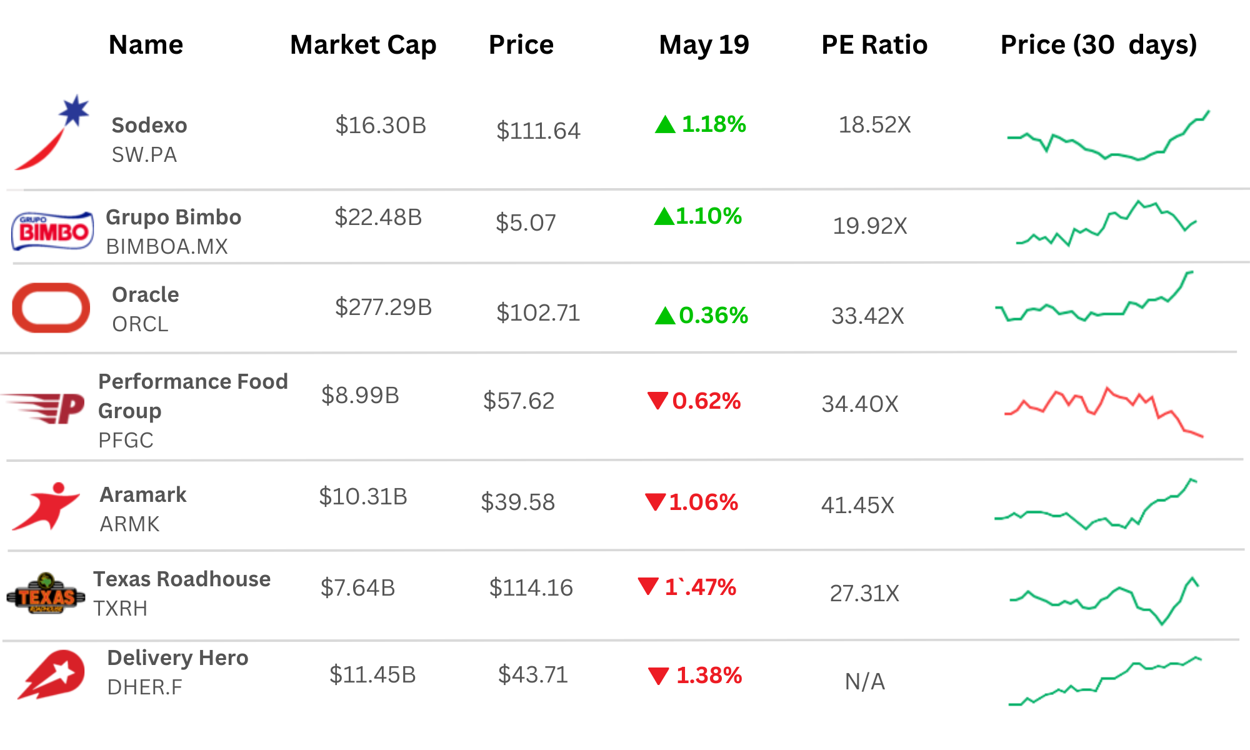 ---
BUSINESS
Having worked in the service industry for many years and being surrounded by many successful operators I know what a great customer experience looks like. Now, I know what you're thinking, "don't we all?" Well I'll simply answer that by saying, yes. Yes, we all know if we've had a good experience or not. However, most don't see what happens behind the scenes to make that process seamless.
Picture this: you step into a perfect world where operators are the true masters of customer experience. they have cracked the code to creating an unforgettable and seamless experience. So what's the secret sauce? The answer is: There is no one size fits all (wouldn't that be nice though).
Operators work tirelessly to understand their guests. They train employees to understand customer experience and create a dynamic team who knows how to wow customers at every turn. And I think some of you may already know where I'm going with this...TECHNOLOGY. Forwarding-thinking operators implement cutting-edge tools to enhance customer loyalty. But that's not where it ends. These operators don't just sit back and wait for feedback to come their way, they actively seek it out. Then, they act on that feedback faster than a speeding bullet! With technology like Ovation, a real-time customer feedback tool, operators can display their commitment to improvement but also boost customer retention.
This article by BCG highlights the everchanging landscape of customer experience. Brace yourself for mind-blowing stats: businesses that prioritize customer experience see a whopping 55% higher five-year TSR growth, a staggering 190% higher three-year revenue growth, and an impressive 70% higher net promoter score across archetypes. Talk about unleashing the power of customer experience!
---
PODCAST
Friday, May 19th- Hospitality Hangout: Buckle up for double the fun as " The Restaurant Guy" and "The Finance Guy" hit the road at Food On Demand! They didn't just record one episode, but two back-to-back incredible ones! So, grab your favorite refreshment, kick back, and get ready to join us for not just one, but two remarkable episodes with guests Kevin King the President of Donatos Pizza, Kristen Hawley the Founder of Expedite, Brita Rosenheim the Managing Partner of Vita Vera Ventures and Marianne Radley Chief Marketing Officer of Smoothie King join the Hospitality Hangout Podcast!
Listen to the full episode on Spotify, Google Podcast, Apple Podcasts, or Amazon Music
---

Are you looking for a tech solution? A new partnership? Or maybe an easy way to build your tech stack??? Check out BOOM a food service marketplace!‌‌‌‌‌‌‌‌ Boom is a digital ratings and review platform providing best-in-class technology, innovation, professional services and suppliers for the entire spectrum of the hospitality industry.‌
We're excited to highlight our new Marketplace Partners in the Ordering and Delivery space!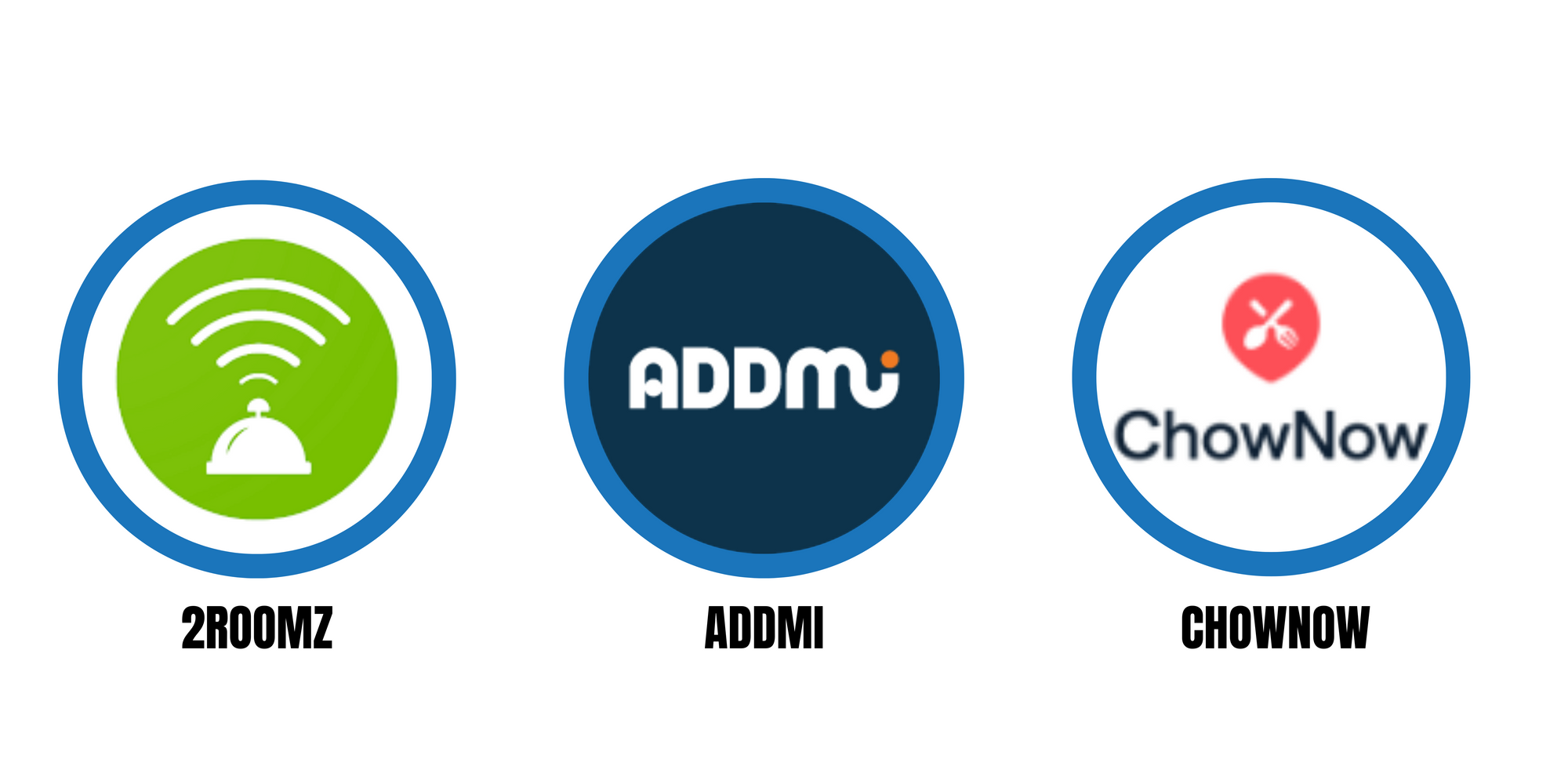 Want to learn more? Contact us at boom@brandedstrategic.com‌‌

---
IN THE NEWS
Hospitality Tech and F&B Innovation IN THE NEWS:
We love to highlight Food Service & Hospitality news, especially when it's Partners & Friends making it!
And in other News…please see some of the stories that caught our attention and that we're paying attention to. This week was loaded with headlines and news!!
---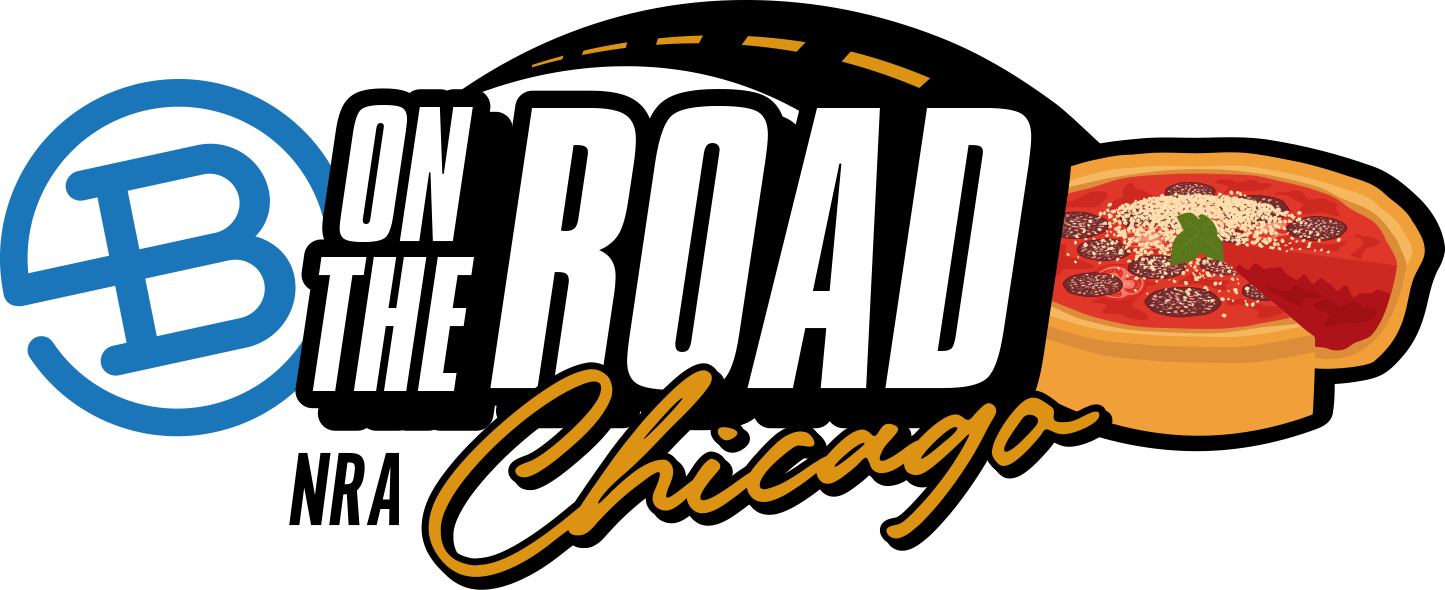 Team Branded is hitting the road next week and heading out to Chicago for the National Restaurant Association Show!
We'll be joined by seven of our friends and Partner Companies including Dispatch Goods, Juicer,  Ovation, Bite;  Incentivio; Brizo; Galley, Ingest, Minnow, Chowly, Tablz, Yumpingo, Picnic, Agot, PourMyBeer, Cut and Dry, meez and VROMO.
If you want to connect, email us at event@brandedstrategic.com .
---
MARKETING
🥇 HEADED TO THE NATIONAL RESTAURANT ASSOCIATION SHOW? 🥇
Me too! Let's meet up!
This is the big one and it will be over in a flash! You need to plan if you want to win.
I have 3 pro-tips that will help you make the best of the show. Get those HERE!
​
Will you be there? HIT ME UP! rev@brandedstrategic.net
==> Not going?  here's my marketing tip of the week:
3 ways to grow your guest database:
1. Free in store WiFI
2. Handout fliers with a QR code to get guest feedback on EVERY ORDER
3. Use calls to action in your social media content
WHAT DOES REV DO?
*I help restaurants to build guest marketing programs
*I help hospitality tech companies with lead generation and content marketing
Need help?
Rev Ciancio
Branded Strategic, Head of Revenue Marketing
That's it for today!
See you next week, (about the) same bat-time, same bat-channel.