Oomi Kitchen in Dallas does this EVERY day of the year!
A grand opening only happens once in the lifetime of a new restaurant. That's why we go big ... COME WITH A BOOM!
Plus at that point, you've probably spent hundreds of thousands of dollars, if not millions on build-out. We gotta make some cash!
There is a massive list of things you could and SHOULD be doing to promote your new store openings. If you need a playbook, check out the interview I did with Luis Velasco at Jollibee. Their playbook is the ULTIMATE new store opening playbook (NSOP).
But let's talk about one easy-to-do move, that needs to be part of your NSOP ... build your guest database BEFORE you are open with QR CODES.
Here's the move:
STEP 1: Create a landing page where you can collect someone's name, email and or phone number.
STEP 2: Create an automated email that triggers once someone enters the form. In that email have a quick welcome/about message, a call to action, a link to your website and a link to your social.
STEP 3: Use a link shortener like bit.ly to shrink the link to that landing and so you can track activity.
STEP 4: Create a QR code with the shortened link.
STEP 5: The MINUTE you take over the space, print out the absolute biggest QR permissible and put it in your windows or on your walls with a call to action.
PRO-TIP Take it up a notch by having an offer like buy one get one free, $10 off your first order, a free item...etc. MAKE PEOPLE WANT TO HIT THAT QR CODE!
STEP 6: As you get closer to opening, make sure the people that signed up are getting emails about grand (or soft) openings.
Check out this great example from a new coffee shop opening soon in NYC called Cinico.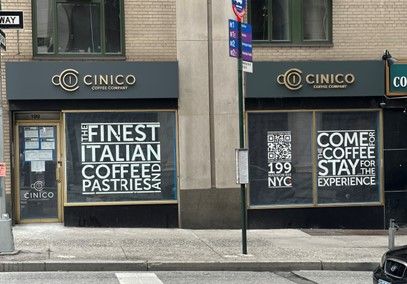 QR Code on Windows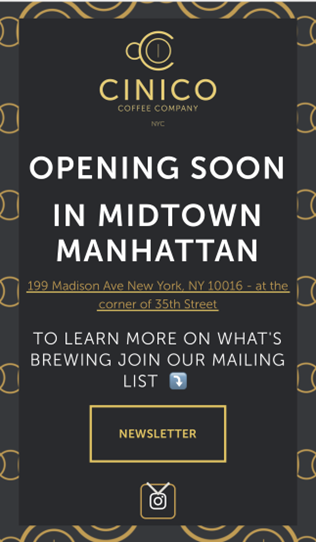 Screen shot of landing page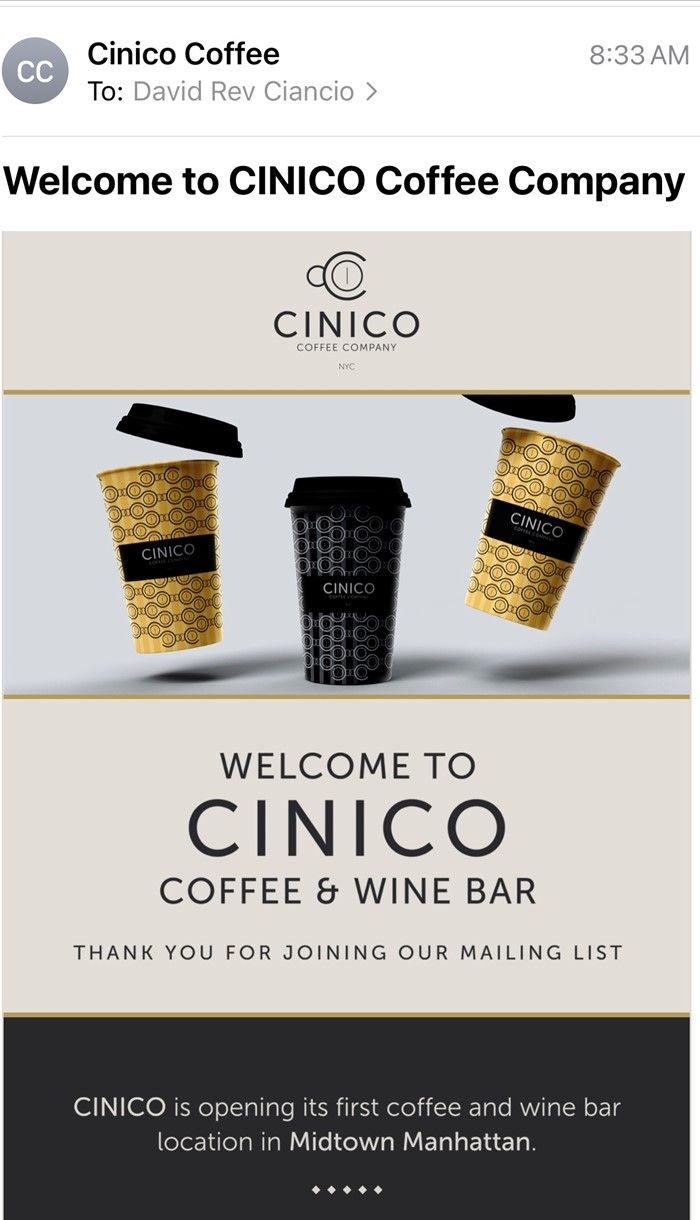 Screen shot of confirmation email.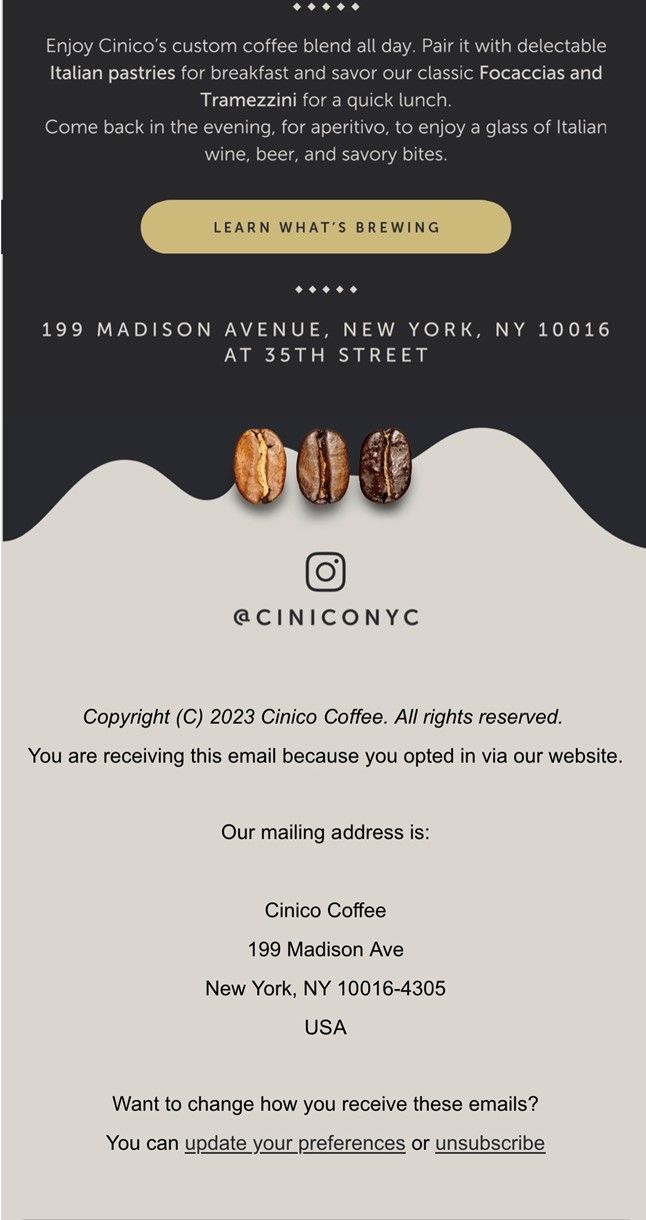 I just gave you the playbook but in case you need help with any of this, that's what I do. Hit me up if you have questions or need some support.
Send me an email: rev@brandedstrategic.net
---
WHAT DOES REV DO?
*I help restaurants to build guest marketing programs.
*I help hospitality tech companies with lead generation and content marketing.
Need help? reach out: rev@brandedstrategic.net