The best restaurants and pizzerias know that their success is reliant on great food, great service, AND great marketing...not just one or two, but all three.
They also know that if they truly want to elevate their establishment to new heights, getting stuck is not an option. They hire a team or bring on consultants and agencies to help speed up the process.
Seasoned restaurant owners and operators also understand the need for ongoing learning and staying updated on best practices, as it is crucial for consistently surpassing customer expectations.
One of the best ways to do this is by attending trade shows. When you're there, you are 100% present, ready to learn, ready to network and ready to evolve your business.
If you want to take one last stab at growth methods before 2023 is over, I'd suggest attending the Florida Restaurant & Lodging Show and Pizza Tomorrow Summit in Orlando, happening November 8 & 9th.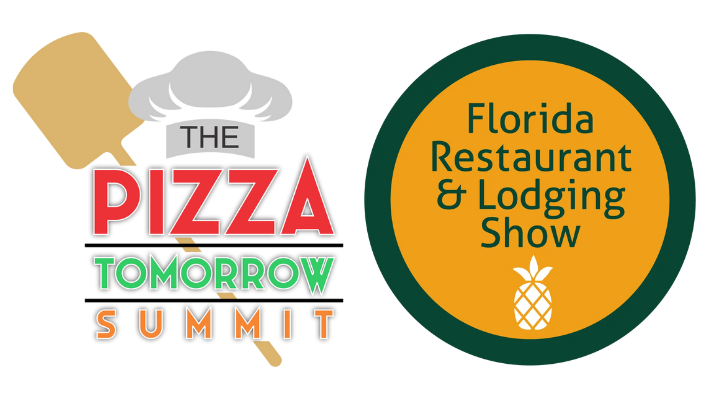 In 2022 the Florida Restaurant & Lodging Show and the Pizza Tomorrow Summit were separate, but new for 2023 they are combined to deliver one incredible experience.
Now, while I do have opinions on food and operations, I'm not an expert on either. However, I am confident around my skillset and experience when it comes to restaurant marketing and it's my pleasure to share that with you.
That's why I agreed to host a panel at the show, to help you with marketing.
---
Your Restaurant Marketing Questions Answered
Wednesday, November 8
1:00 - 2:00 pm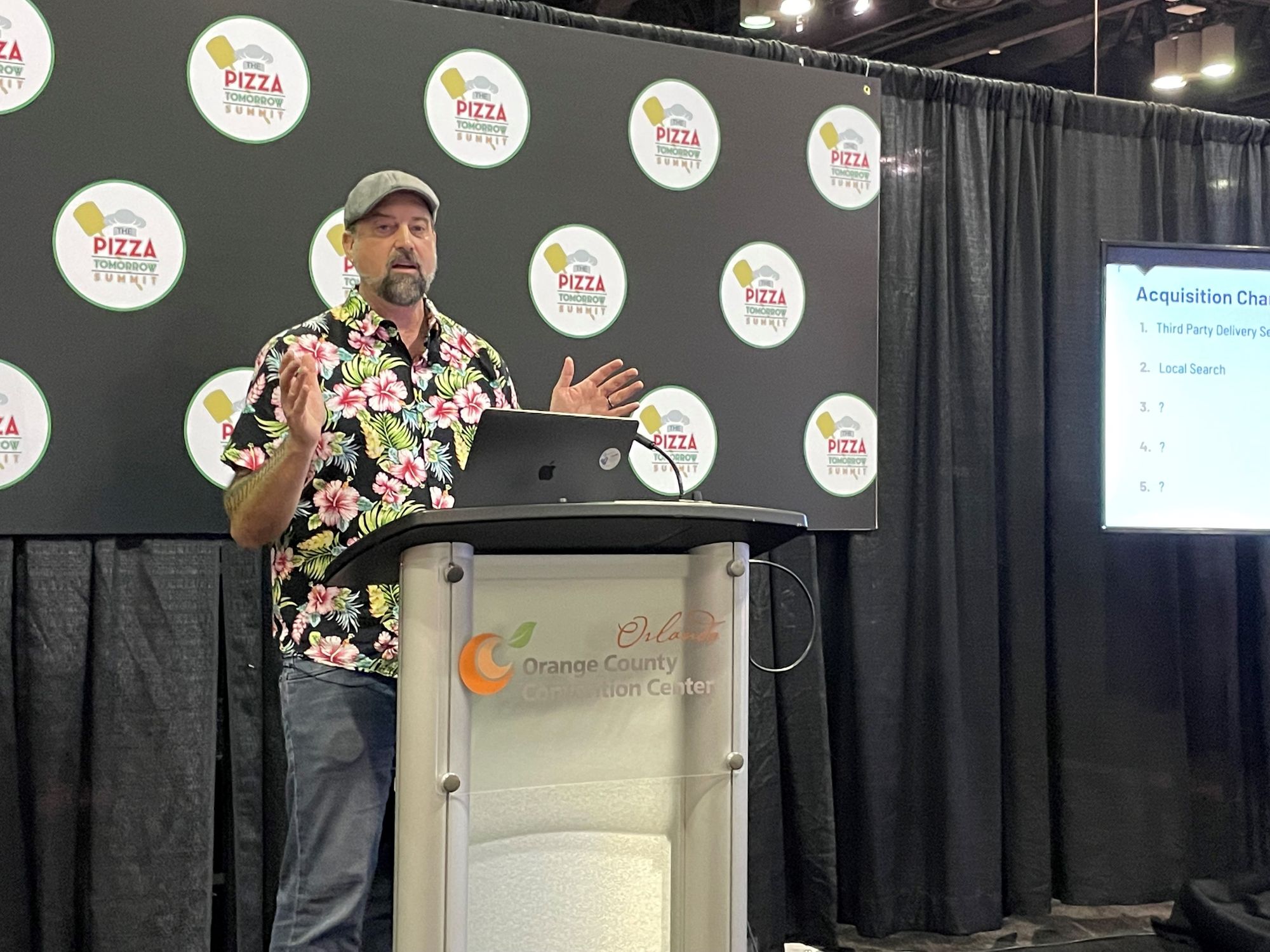 ⭐️ Bruce Irving, Founder, Smart Pizza Marketing
⭐️ Simone Hanlen, content creator & social media influencer @NYCMuncher
⭐️ Mark Sorenson, Founder, Social High Rise
Moderator: David "Rev" Ciancio, Co-Founder & CMO, Handcraft Burgers & Brew
---
Restaurant marketing is a whole lot easier when you have the right tips, tricks and tools.
How do you get more people to find your restaurant when they search Google for what they crave? How frequently should you post to social media?
What's the best way to stop 1-star reviews? What kind of content on social media gets people to not just follow you but more importantly, to place an order?
Get the answers to these questions, and any others you have, about restaurant marketing!
Join this panel discussion and get all of your restaurant marketing questions answered.
Its going to be awesome!
If you're already going, great, I'll see you there! If not… It's not too late to book your trip.
In fact, here's a teaser marketing tip for you: Add new brand approved photos to your Google Business Profile monthly? Why?
1. Drown out bad looking customer photos.
2. Google prioritizes content from the business.
3. The more you make updates in your Google Business Profile, the more confidence Google will have that the information in your profile is up to date and accurate and therefore will recommend your business in more relevant "near me" menu item searches.
With that, make sure you are there the night before on November 7 as we are hosting an incredible pre-party at Playa Pizza!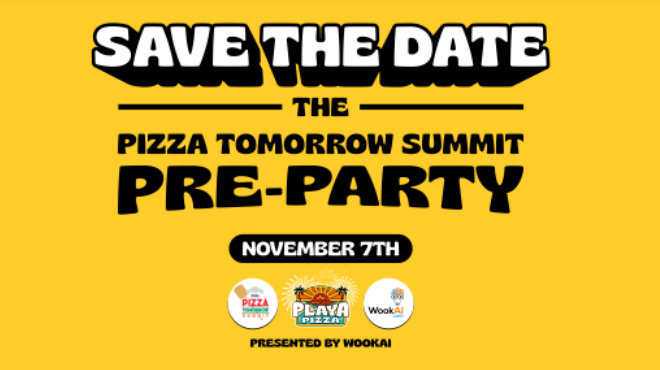 This awesome pizza spot is located directly behind the Magic Kingdom and you can get a full view of the Disney Fireworks from their patio.
The party is co-hosted by Wook AI and Mailwise solutions. It's free to attend but you must RSVP.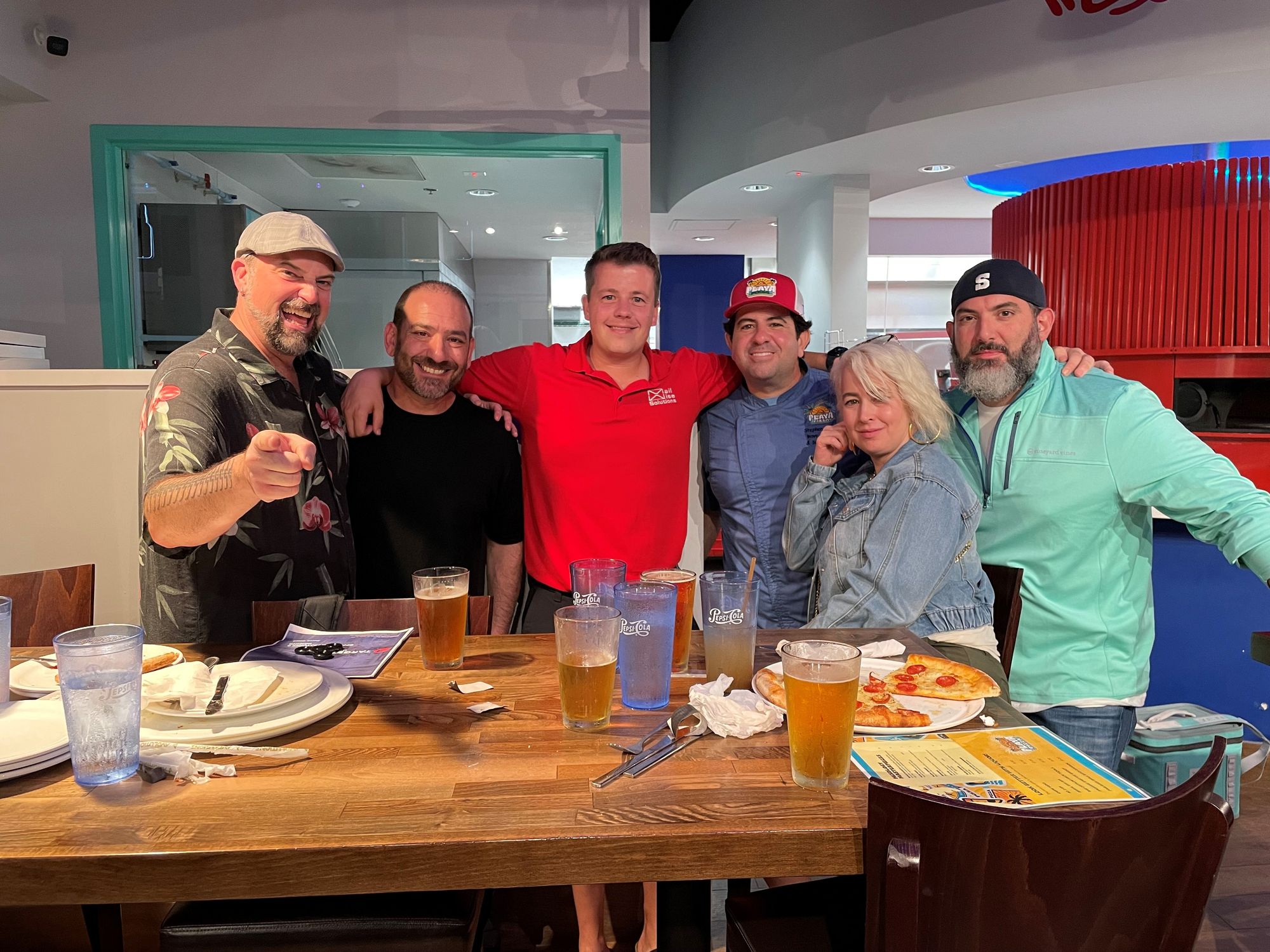 LET'S DO THIS!!
- Rev Ciancio
---
WHAT DOES REV DO?
*I help restaurants to build guest marketing programs.
*I help hospitality tech companies with lead generation and content marketing.
Hit me up if you need help with your marketing: rev@brandedstrategic.net