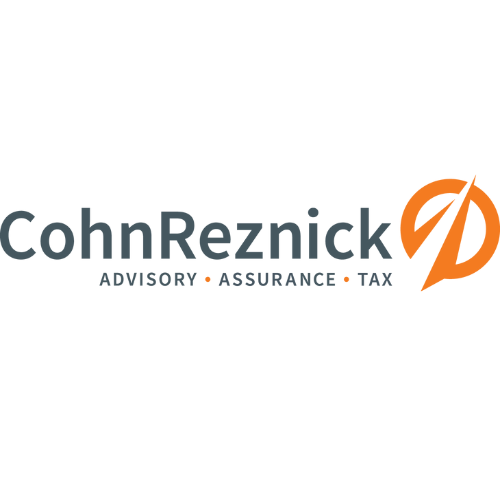 Together with CohnReznick
Serving hospitality and technology organizations through all stages of the business lifecycle
Friends of Branded!
Happy Saturday and I want to wish everyone a wonderful holiday weekend!
Before we dive into all the action from this week, I wanted to share a few fun facts about the Independence Day.
In no particular order:
150mm hot dogs are consumed on July 4th (that's enough hotdogs to stretch across the country and back). The National Hot Dog and Sausage Council (NHDSC; yes, there is such a council) reports that residents of Los Angeles alone devour around 30mm pounds of hot dogs on this day making them the top hot dog devouring city followed by NY, Dallas, and Chicago.
Over 74mm Americans plan to cook outdoors, with burgers being the most popular food (and that's despite the enthusiasm for hot dogs on this national holiday)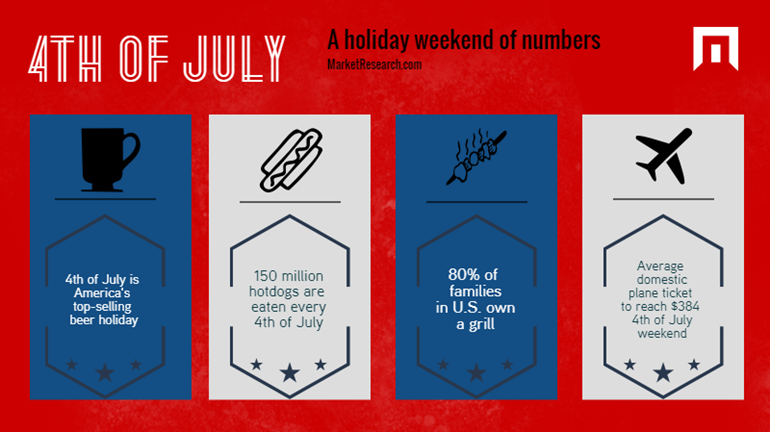 The Nathan's Famous 4th of July hot dog eating contest has a history spanning over a century. According to the company, the first unofficial contest took place on July 4th, 1916. The event initially involved four immigrants competing to showcase their patriotism, and it has since become one of the most well-known July 4th traditions in America. On a most personal note, for as long as I can remember, I've always been wowed by Joey Chestnut's performance in this contest!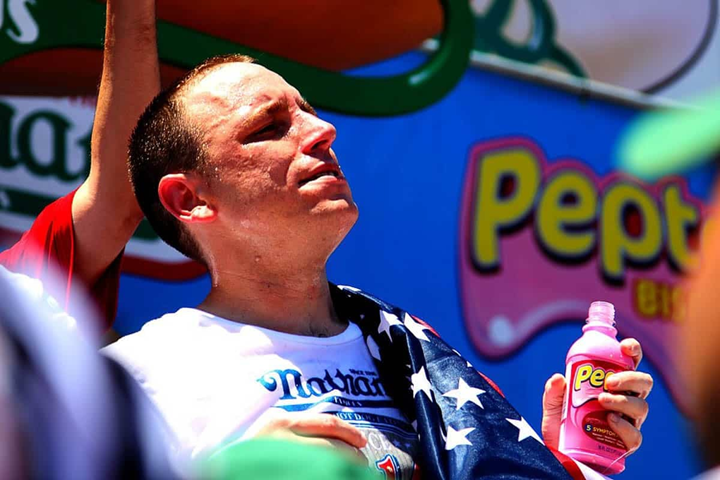 About 5% of the national beer consumption happens over the July 4th holiday weekend or 68.3mm cases. Stay thirsty America!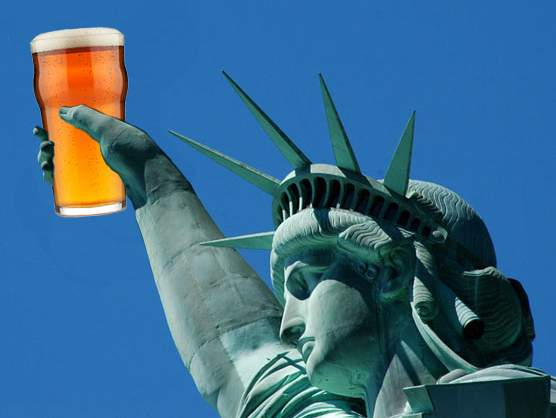 Every year, approximately 16,000 firework displays illuminate the sky in celebration of Independence Day. Americans spend over $1bn on fireworks every 4th of July (and Massachusetts is the only state in the Union that does NOT allow the sale of fireworks).
"The Star-Spangled Banner" did not officially become the national anthem until 1931. It took 117 years for Francis Scott Key's words, written in 1814, to gain federal recognition.
The One World Trade Center in New York City was designed to reach a height of 1,776 feet.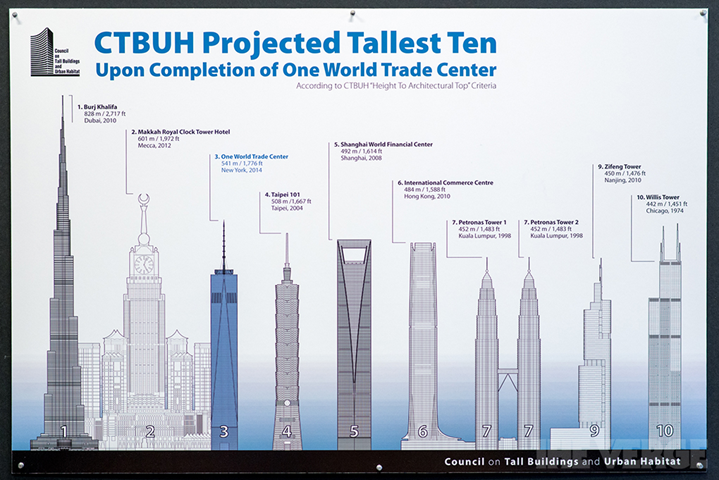 In honor of Independence Day, I'm going to do two things with this Top of the Fold section.
First, I'm going to commit to making it among my shortest in the history of the Hospitality Headline (I could swear I just heard some cheering).
Second, while I like to walk with a small stick, I was recently taught, by my 20-something year old nephew, about the concept of "boosting," (thank you RS). I was not aware of the definition of this term, so he explained that according to Urban Dictionary, "boosting" is synonymous with a "humble brag" which is a way of bragging about yourself by couching it in a phony show of humility.
The Urban Dictionary shared a few examples of "humble brags" and I've captured two of them here:
"Your inflatable inner-tube is way cooler than my 80-foot yacht. You get to be so much closer to the water and to nature. I envy you, I really do."
I'm not sure if the path I'm about to go down constitutes an actual "humble brag" b/c I'm truly proud and really do want to highlight the success that a number of Branded's portfolio companies have had raising capital over the past several months, even in the midst of a most challenging environment for capital. There is absolutely nothing phony about that.
I also most certainly don't want to poke the bear (so to speak), but there are some high-profile venture firms struggling with their respective portfolio companies as a result of the correction in the market and specifically as a result of strategy they deployed during the pandemic and the surge in the demand for technology & innovation from the hospitality industry.
That's why I'm beyond exciting to share an image below (I believe there's saying about a picture being worth 1,000 words, right?) and provide some color on the Branded portfolio companies that, since Dec 2022, have been able to not only to access the markets for capital, but have done so at up-rounds for Branded's investment platform.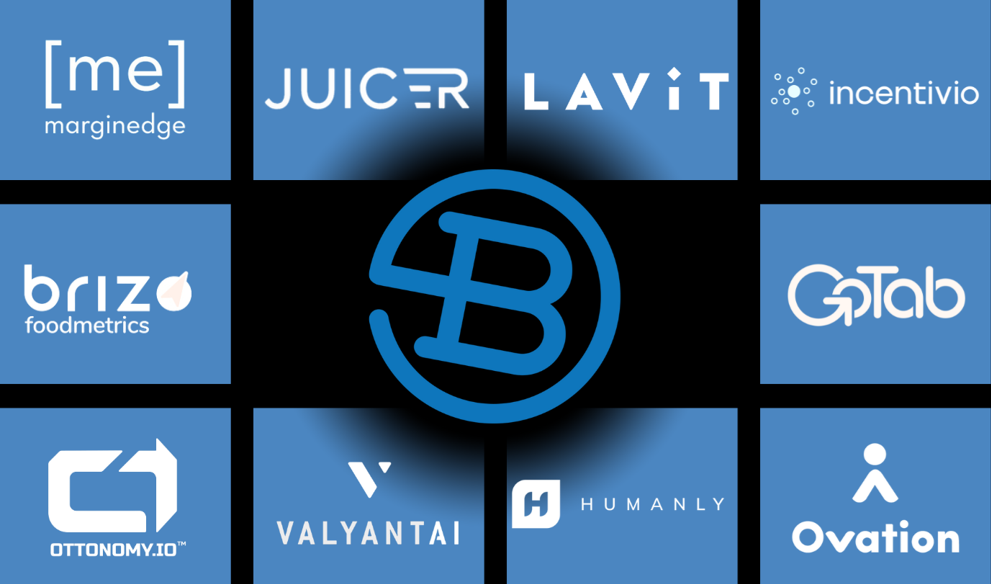 From the most recent portfolio company (Ovation) to announce their successful raise, to first company (MarginEdge) to complete their raise in the timeframe I've captured, Branded is overjoyed to share our portfolio companies, that despite this risk-off environment, and as a result of the operator-centric solutions each offers to the industry, are finding great success.
One of the industry's favorite sons, Zack Oates, and the entire Ovation team deserve to be congratulated for closing on their $4mm round and doing so with a number of new investors including York IE, TIA Ventures and some industry heavyweights including Fred LeFranc, Gregg Majewski, Deric Rosenbaum, Matt Peterson, Josh Oeding and Jeff Danley.
In addition to the capital, this is a company with 150% net negative churn, over 3,000 restaurant customers and a worldclass customer satisfaction score. If you're lucky enough to be part of the Ovation Family, you're pretty lucky!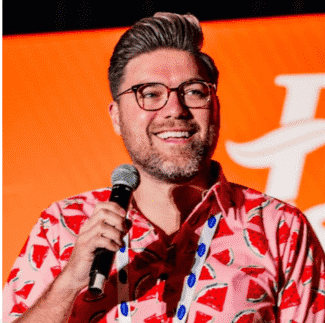 Branded has highlighted these other portfolio companies and the press around their respective successful capital raises, but I'm pasting them again here for convenience and pride!
Nothing is easy out there in the world of emerging technology and navigating these challenging markets is no small task.
My mom would always tell her family and friends to "take joy where you can find it." Things can be hard, but when you're at a table with family and friends, enjoy the time you're together. My mom LOVED the July 4th holiday and specifically the flag cake she would make for dessert following our holiday BBQ.
I'm extremely confident she would be more than okay with me raising a celebratory glass this weekend to our friends and partners at each of the above portfolio companies and I hope with what comes across as no more than a light or maybe modest humble brag about the success Branded is having with these operator-centric companies and investments.
I hope you all enjoy your holiday weekend and as always, it takes a village.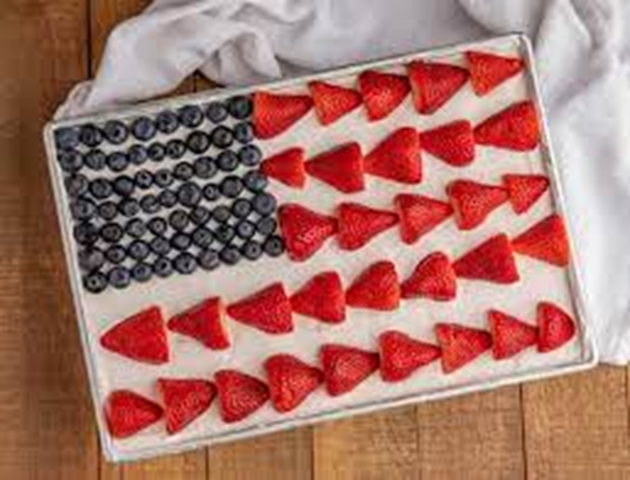 ---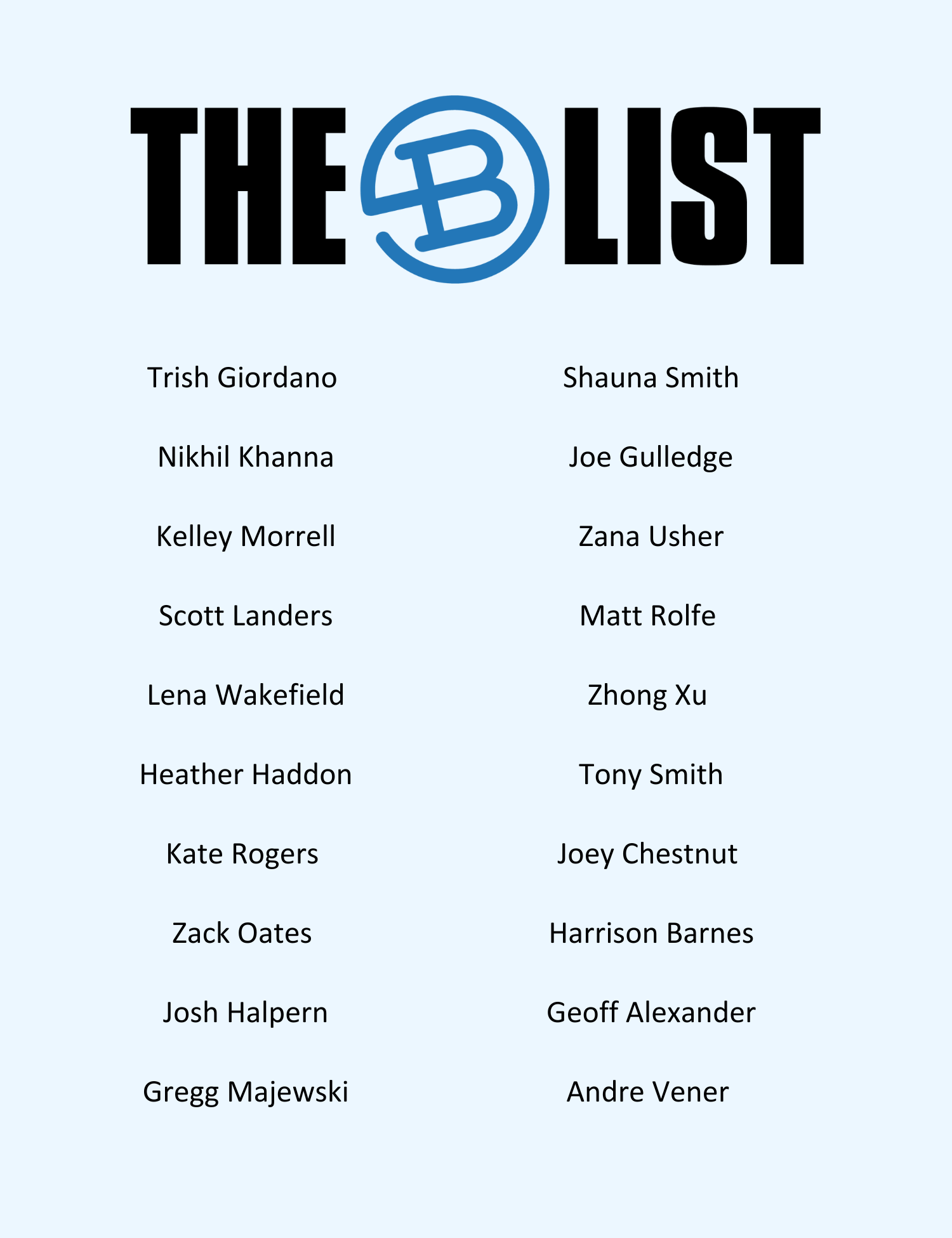 ---
MARKET COMMENTARY
Articles that caught my eye and I wanted to share and comment on.
First, I love "eatertainment" and the success this part of the hospitality is having. Second, I'm of the mindset that a SPAC is neither a magic wand nor toxic. It's simply a path to going public and the devil, as they say, is always in the details.
The article is about Pinstripes, the Northbrook, Ill.-based chain of food-and-bowling complexes and its plans to go public as part of a merger with the SPAC Banyan Acquisition Corp. Pinstripes, along with a number of other "eatertainment" concepts are becoming a force in the industry and I believe this segment has room to grow. "Eatertainment" venues and brands combine entertainment with full menu offerings and if you've noticed the upgraded food & beverage offerings at stadiums and arenas lately, you can imagine the creativity that will be coming to local Poolhalls, Bowling Allies and Ping-Pong clubs. Dave & Buster's might be a favorite spot of my young daughter, but Topgolf is wowing adults (including a growing customer base of non-golfers). With City Pickle, Camp Pickle and so many other venues that are entertaining and feeding guests, this is an important part of our industry that has room to run!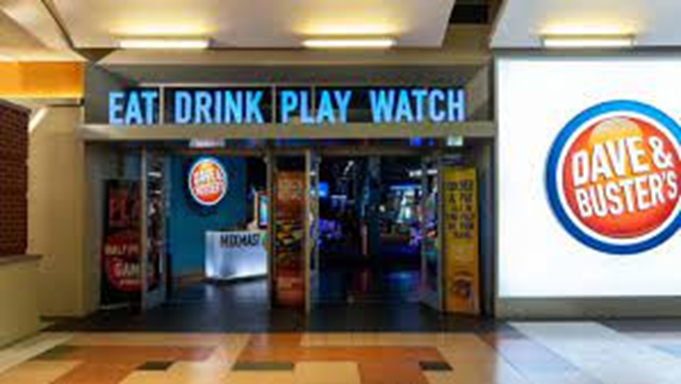 This article by Kate Dore, does a great job of asking the question, that following a tough year for the stock and bond markets in 2022, are some advisors correct in recommending alternative investments?
There's no question that investors are drawn to diversification, lowering portfolio risk and boosting returns, but there are also trade-offs lack of liquidity and higher fees.
As a member of the alternative asset class community, I was encouraged to hear that nearly 30% of advisors are actively investing in or seeking alternative investments for clients. My favorite line from the article, that "the best deals are the ones that you're never going to get access to." Branded prides itself on its ability to source early-stage opportunities that have such a strong product, market, ft, that on a risk-adjusted basis, they represent extremely compelling investments. For those fearful of early-stage investing, it's Branded's opinion that the stage of a company's maturation should not rule them out if the solution the company offers its customers is a most compelling one.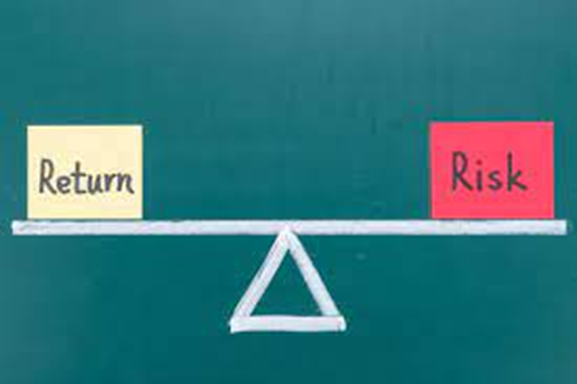 This article by Emily Bary asks the question of whether the recent performance of a Mediterranean fast-casual chain offer a glimmer of hope for more deal activity?
According to Renaissance Capital senior data analyst Avery Spear, CAVA's IPO was a very "positive signal for other growth companies."
While the market for initial public offerings has been all but frozen since 2021, there seems to be a thawing and the IPO market is closing out the second quarter with more momentum than it had in the beginning, as six IPOs are currently on the schedule for the last week of June, and four of those are expected to rake in upwards of $100 million.
Will the IPO market opening up to restaurant and other hospitality groups (see Pinstripes above) be a sign of what's to come for technology companies again? I think that's very much to be determined as there's still a hangover from a number of the somewhat recent hospitality focused technology companies that went public. Regardless, the article goes on to say and I agree that a positive trend is that companies seem to be more open to conversations about IPO planning. We may be well off from what would be considered a robust IPO market or calendar, but it looks like the market for IPOs is most certainly on an upward trajectory.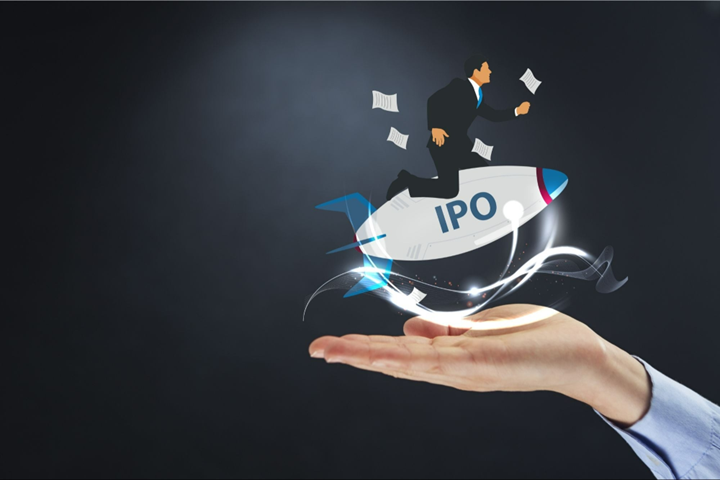 TODAY'S TRIVIA

What was the first hot dog brand to open in the United States?
Answer revealed at the end of the newsletter!
---
TECHNOLOGY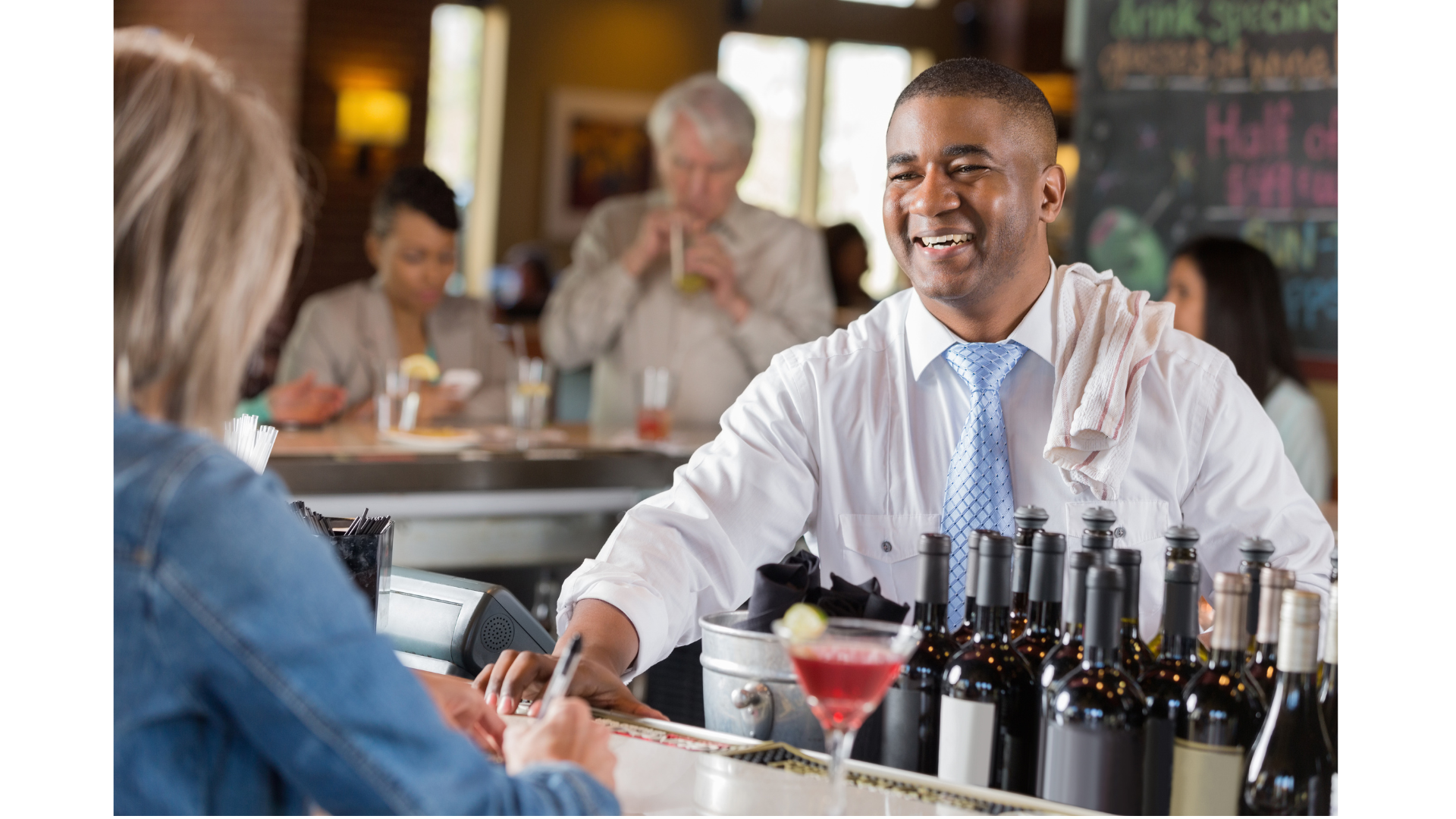 We all have that one relative or friend who keeps every single receipt, stacking up folders and mounds of paper like it's a treasure trove. They're determined to never miss a chance to return something. But seriously, isn't there a better way to handle this madness? Lo and behold, email receipts came to the rescue. However, it turns out the struggle of tracking expenses wasn't limited to just customers. Read More
---
BUSINESS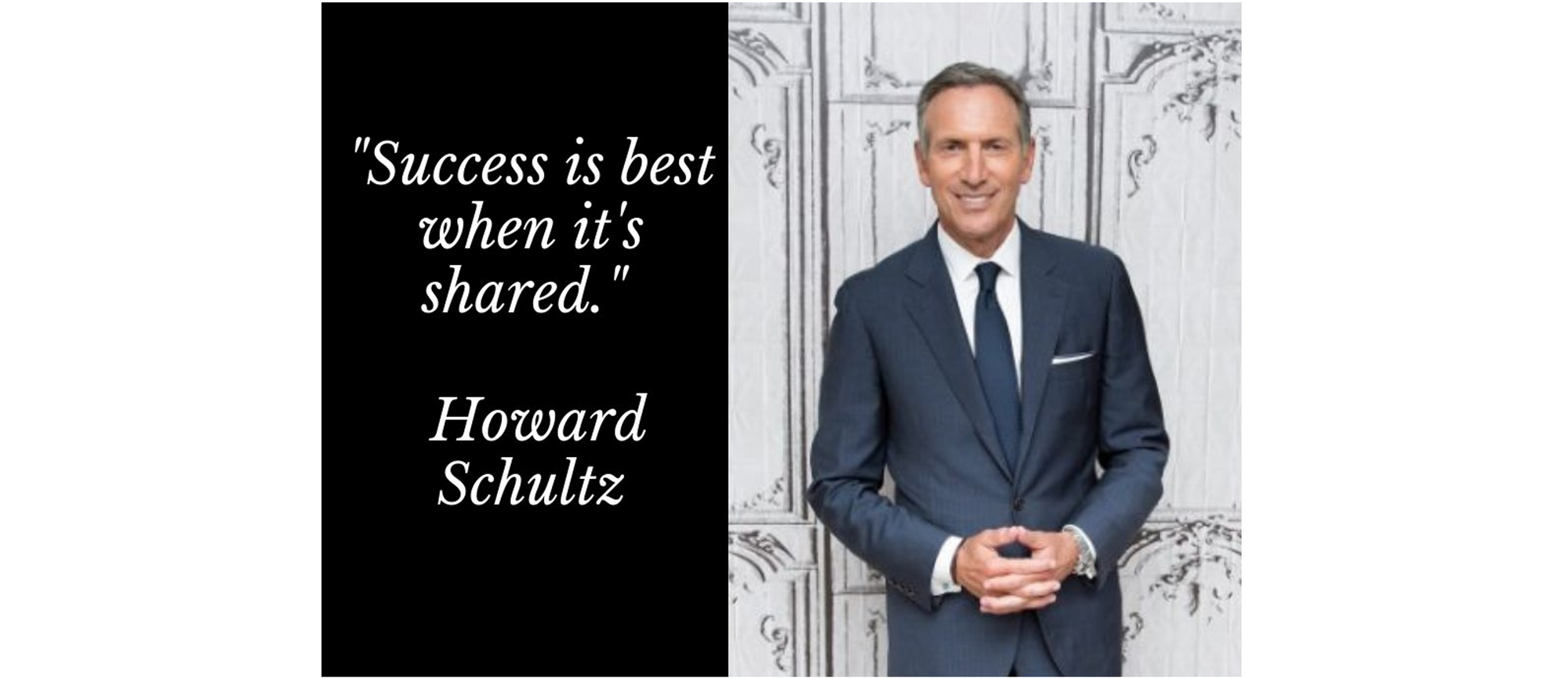 You might be surprised to learn that the partnership landscape hasn't always been as open and exciting as it is today. In the old days of enterprise software sales, the focus was on landing the biggest deal possible while keeping competitors at bay. It was a cutthroat world where some providers resorted to false claims about their capabilities, only to scramble to develop them later in what could only be described as a mad rush. Read More
---
FINANCE & DEALS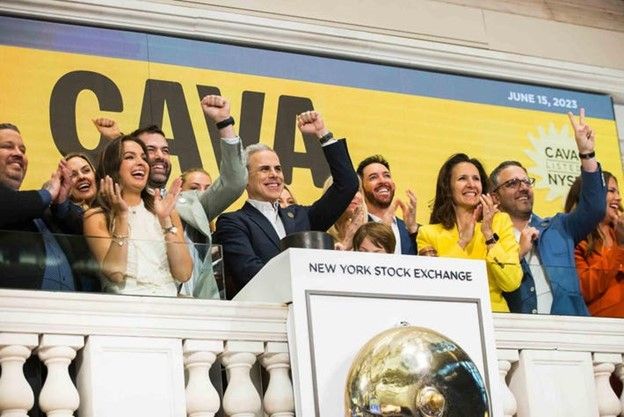 Restaurant groups are taking full advantage of this bull market. With the recent IPOs of Cava and GEN Korean BBQ we can't help but wonder if there is going to continue to be a trend of restaurant IPO's in the coming months. Public candidates include MOD Pizza, Panera Brands, and Fogo de Chao. Read More
Restaurant Industry Movers in the Market
—Data as of 6/30/2023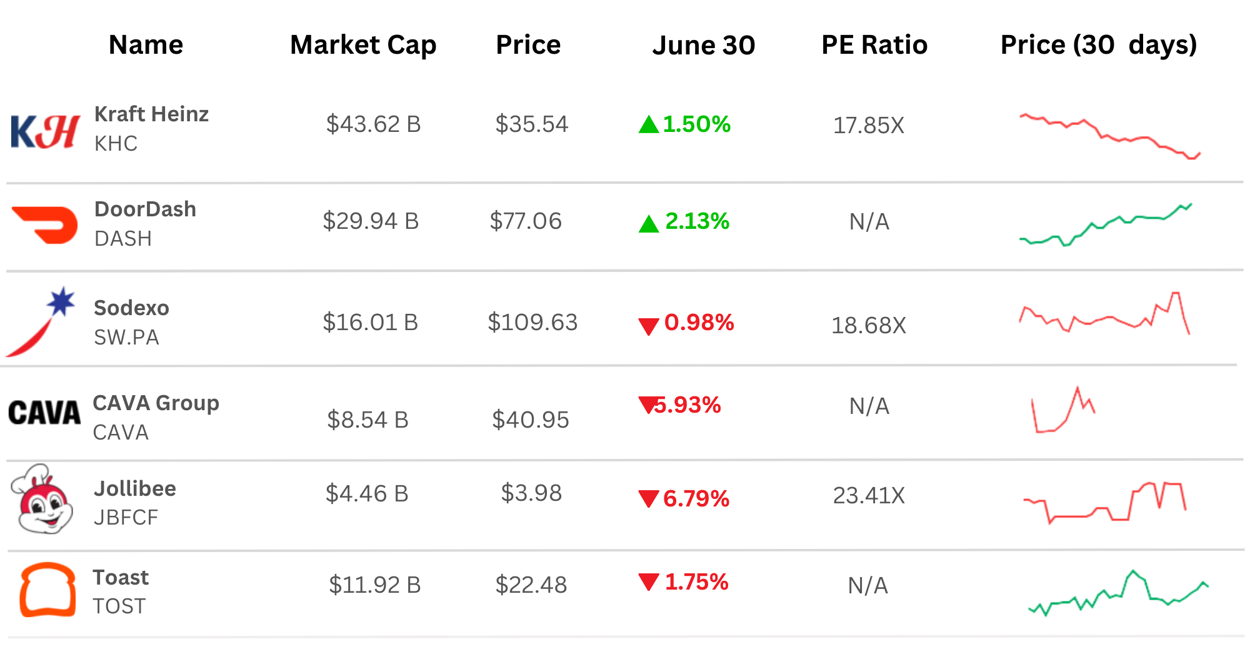 ---
PODCAST
Hospitality Hangout
Marc Bruno, Chief Operating Officer at Aramark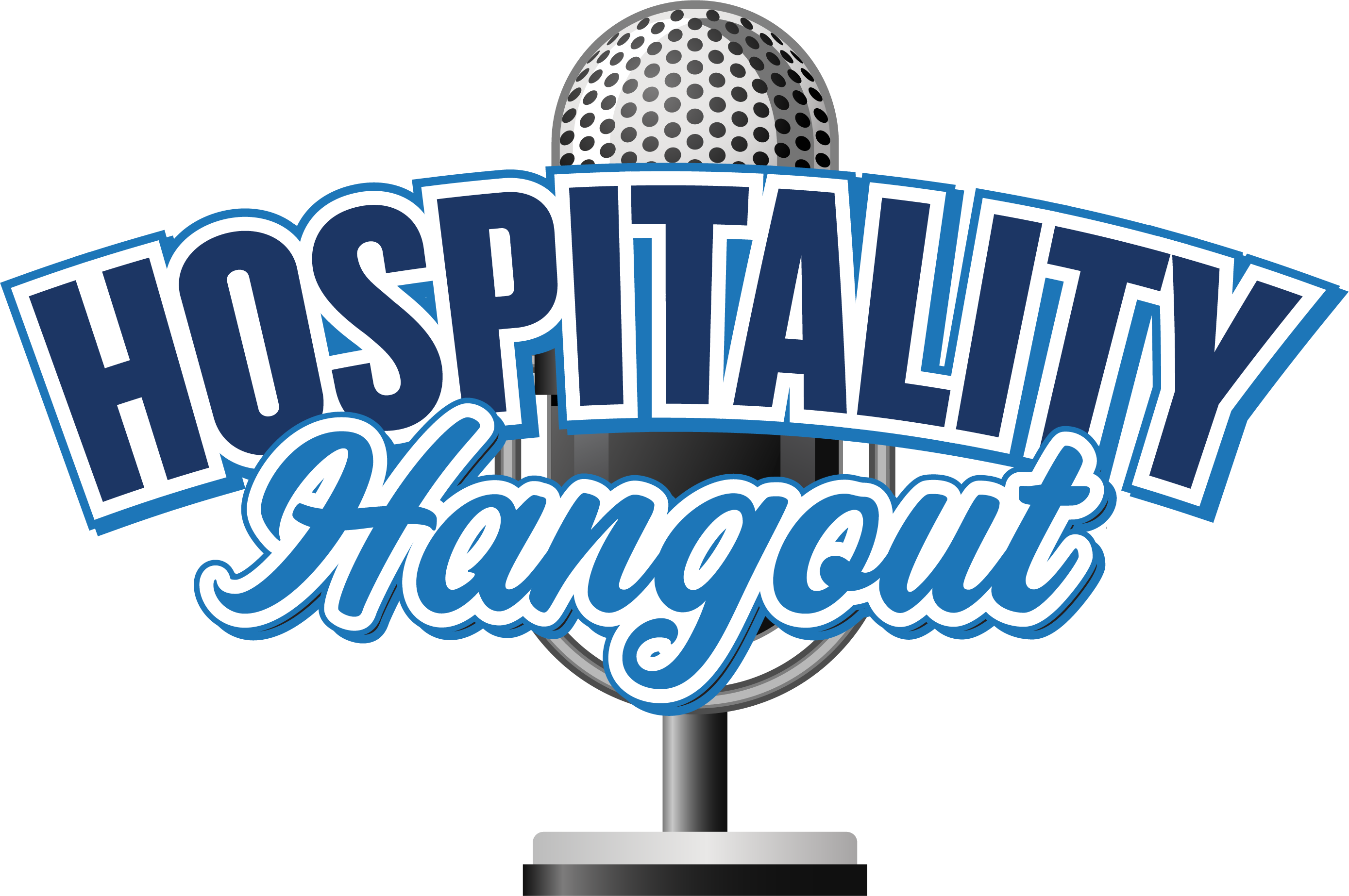 ---
IN THE NEWS
Hospitality Tech and F&B Innovation IN THE NEWS:
We love to highlight Food Service & Hospitality news, especially when it's Partners & Friends making it!
And in other News…please see some of the stories that caught our attention and that we're paying attention to. This week was loaded with headlines and news!!
---
ANSWER: Feltman's
Charles Feltman, a German immigrant, is said to` have opened the first hot dog stand in Coney Island, New York, in 1867. Feltman's hot dogs gained popularity and were served in a bun, which was a novel concept at the time. Feltman's establishment grew into a restaurant and eventually became one of the most famous hot dog destinations in Coney Island. Feltman's is often recognized as a pioneer in popularizing and commercializing the hot dog in the United States.
---
That's it for today! Happy July 4th weekend!
See you next week, (about the) same bat-time, same bat-channel.