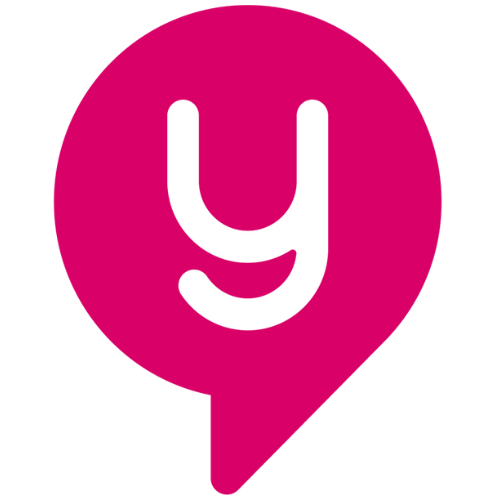 Together with Yumpingo
Next-Generation Customer Experience Management Platform
Friends of Branded!
Happy Saturday and I hope everyone had a great week!
Last week's edition of the Hospitality Headline, "A Humble Brag" generated some meaningful feedback and responses (and I appreciate all of them).
There's an understandable disconnect between not just the headlines, but the actual data around early-stage funding and specifically the lack of activity in the venture capital market and the 10 Branded portfolio companies that I highlighted week that each raised capital (and 9 of the 10 did so at up-rounds for Branded). The state of the VC market and the success some of our portfolio companies are having is incongruent with one another, right?
This question reminds me of the story about two hikers that come across a bear in the woods. One of the hikers is startled by the bear and asks the other what they should do. The other hiker is seen quickly removing his hiking boots and putting on his running shoes. The first hiker says to the other "what are you doing, you can't outrun that bear." The hiker putting on his running shoes replies, "I don't have to outrun the bear, I have to outrun you."

Branded prides itself on playing nice in the sandbox and we aspire to be a platform that is focused on supporting operators to win in this most difficult industry that is foodservice & hospitality by leveraging operator-centric emerging technology & innovation. We're operator obsessed first and foremost, b/c we ourselves are operators and have the privilege of owning several restaurants in NYC and now have investments in restaurant groups that are growing their respective footprint across the country and even the globe. Second, our investment thesis requires us to identify the issues that are most pressing to operators and specifically the tech & innovation solution that addresses these highest priority challenges and opportunities. You can't say there's product, market, fit for a tech & innovation company in the hospitality industry without buy-in from operators (we've seen that too many times and it doesn't work). Are the guests important in this equation? Of course they're important, but we view the guests as belonging to the operators and we want to accelerate tech & innovation companies that improve the relationship operators have with THEIR customers.
There's a saying that both TIME and MONEY are "zero-sum" games. While I respectfully disagree and feel that TIME is the one true and most absolute zero-sum game (b/c you always have at least the opportunity to make more money, you can't make more time), I respect that capital, especially when operating in a risk-off environment, is coveted, limited, and therefore fiercely and competitively sought after (thus making it somewhat of a zero-sum game as there are those that will secure it while others will not).
I recognize, concede, and absolutely accept that we're operating in an environment where VC activity is low, but that doesn't remotely mean that there isn't capital available. The investing community has shifted its mindset and is no longer looking for growth-at-all-costs and instead wants to see a clear and relatively short roadmap to profitability. This 180-degree turn has put a much-needed focus on sales growth and low churn as opposed to TAM (total addressable market) and long-duration investment opportunities.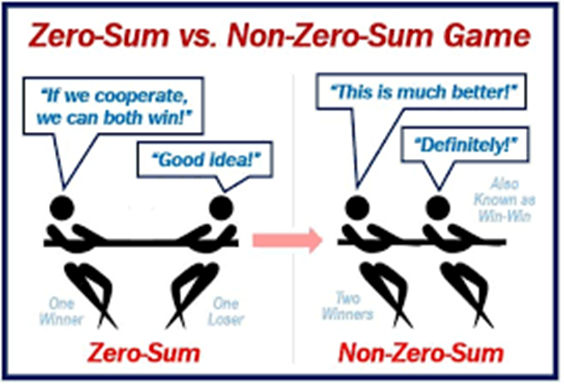 From an investment and portfolio management perspective, I'm not only thrilled with the ability of the 10 Branded portfolio companies that successfully accessed the markets for capital, but I can't wait to share the next wave of portfolio companies that have done the same (I'm in a quiet period and not able to make any such announcements until the information is public).
The data is the data. It's unemotional and it's not pretty. According to Axios, global VC investing fell in Q2 by 42.8% year-over-year. The number of deals was off 38.7% and in the US market specifically, Q2 2023 was down 13.1% from Q1 2023.
The rebound in the Nasdaq was largely driven by a handful of Big Tech companies and therefore is NOT a great predictor of what's going on in the trenches in the early-stage community. From a macro perspective, the question is really this: are the lingering fears of a recession valid or will they dissipate and give investors reasons to feel more compelled to return to these markets (more on the recession below in the Market Commentary section).
What's clear is that many VCs are continuing to triage their existing portfolios and crossover investors are, for the most part, on the sidelines.
Bold statement coming, the foodservice & hospitality is NOT recession-proof, but I guaranty (one of the words my attorneys hate my using) that people will continue to eat & drink (in good times and bad). How they eat and drink of course will be impacted by the economic environment, but Branded's picks & shovels investment strategy is about ensuring hospitality operators are armed with the tools to address the highest and most important issues impacting their business. Labor, supply-chains & procurement, and a dynamic and changing landscape for meeting our guests where and how they wish to engage with the hospitality industry are all key factoids. Personalizationis in, which means guest feedback, data and digital marketing are all going to be table-stakes for operators (meaning not "nice-to-haves," but rather "must-haves" if you want to survive and more importantly if you want to thrive).
Yes, the VC market, on masse, took a dip in Q2 and global exits were the lowest since Q1 2018 (according to Pitchbook). While deal-count for both early-stage and venture growth saw increases in Q2, deal-value remained lower than expected. This signals that deals are being used to extend runways with as little dilution as possible, as opposed to raising large and more dilutive rounds.
A well-developed path to profitability is now absolutely in and the growth-at-all costs strategy is absolutely out! All of this adds-up to investment capital being highly respected and valued. Investing in this market isn't obvious or easy, but when capital is scarce, it's also the time when the terms available are most attractive. If you prefer to invest in a hot market when the terms sheets are flowing wildly and competitively, this is NOT the market for you. Branded is NOT a unicorn hunter, but it's not lost on us that down markets have proven to be a breeding ground for unicorns and high performers.
In the hospitality industry, the issues facing operators are creating the need and demand for technology & innovation solutions. The recession or economic challenges aren't a headwind for emerging technology right now, they represent a tailwind as the embracement and adoption of digital solutions has never been more important for our industry. The digital transformation going on in the hospitality industry will not only continue, but it will only accelerate. I guaranty it (there's that pesky word again)! 😊
Back to the title of this week's edition and the image above. Michael Douglas played the infamous Gordon Gekko in the film Wall Street and in a great scene with said to Charlie Sheen as Bud Fox, "it's a zero-sum game, somebody wins, somebody loses. Money itself isn't lost or made, it's simply transferred from one perception to another." I respect there are most certainly times where such is the case or when one person's gain is equivalent to another's loss. The net change in wealth is zero, but the gain of one is the loss of the other. I think the game of poker is a perfect example of a zero-sum game.
In our portfolio construction, the idea of a zero-sum game is NOT Branded's mindset or how we approach our business. The synergies between and among companies can be very valuable and their success can increase the size of the pie and create value for the parties that value cooperation. This is true of so many people and companies in our ecosystem and continues to be a key driver of our obsession with the community we're building and the village I reference at the end each edition of the Hospitality Headline. Branded is an integrated investment and solutions platform and our highest priority is to deliver superior results for our stakeholders. We just believe that if you want to go fast, go alone, if you want to go far, go together.
Before we jump into all the action below, I want to put forward a few shoutouts for the week!
Texas Restaurant Show 2023!
Texas, here we come! Schatz and I are thrilled to be heading to Houston for the Texas Restaurant Show! This is our first time attending this event and we're super excited.
We'll be coming in hot and as always; we look forward to seeing some old friends and making some new ones.
I want to thank Emily, Joe, Ben and the entire TRA Team for welcoming Branded to this event. The TRA is the gold standard of restaurant associations, and we feel very fortunate to be included in this event and be afforded the opportunity to take the stage as well! Let's get it on!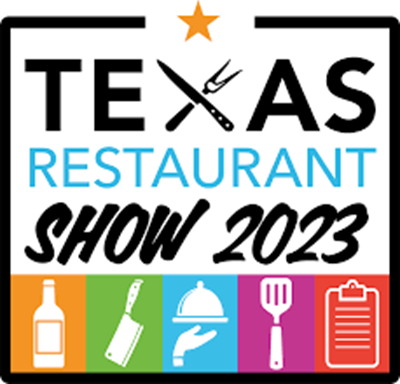 Battle of the Bagel!
It's not uncommon (yes, that's a double-negative and therefore common) for friends to make an appearance at Branded's HQ and our B Works co-working space, but this week was a first when FOB Amer Wahab arrived at Branded with his beautiful family and bags of his famous Kettleman's Bagels . We recently had Amer on our podcast and I've heard a great deal about these famous bagels that originated in Ottawa Canada over 25 years ago. As a native New Yorker (and I carry my native status as a badge of honor), how would these bagels from up north compare to New York's bagels? After enjoying a bevy of bagels and Kettleman's homemade spreads, I can say that I'm a fan and was super impressed. There's room in this town for Canadian bagels and if Kettleman's ever decides to come on down to NYC, I for one will be welcoming them!
And for anyone right now is thinking that all you to do in order to get a shoutout in the Hospitality Headline is to bring some delicious food (or drink) over to B Works for the Branded team and our community at B Works to enjoy, my response is simply, don't ever threaten us with a good time! 😊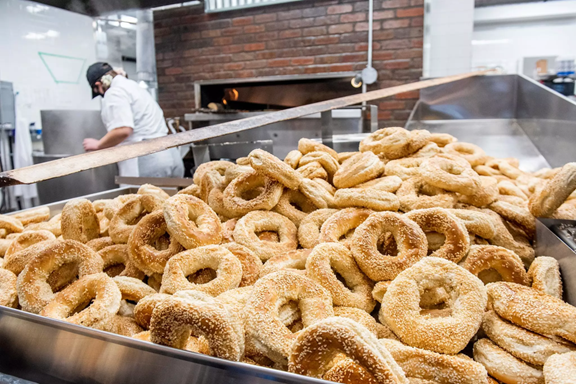 New York's Whiskey!
Finally, I want to give a special shoutout to our friend and partner, Mr. David Nichols and specifically his King's County Distillery. There are so many reasons for this shoutout, but nothing more so than David making his delicious spirit available at Branded, and that King's County is also the current sponsor of our podcast studio.
Schatz and I are both primarily scotch drinkers, but this bourbon has secured a special place in our office, our respective homes and in our hearts (I thought you'd like that last one Mr. Nichols)! 😊
King's County even secured its own dedicated shelf at the bar downstairs from our office at Isabelle's Osteria and has brought me personally back to bourbon.
To my friends in Kentucky, New York is showing up at this whiskey-party and we're feeling pretty good about the bottle we're bringing with us!
Water is one of the least talked about ingredients in the whiskey-making process, both at the beginning and at the end. Kentucky is unique in this regard as their master distillers are VERY proud of the softness of their limestone water and how crucial it is to the making of some of the best whiskey in the world.  Limestone filters out iron which is unpleasant in whiskey. The pure calcium and magnesium-rich water that Kentucky is known for makes not only better drinking water, but also a better sour mash in which yeast can really flourish.
Do you know who also has fantastic drinking water, that's right, New York!
Let's get it on!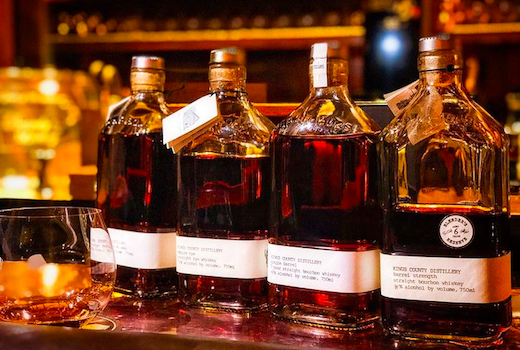 I appreciate that the subscriber base for this weekly newsletter continues to grow and the engagement it specifically affords Branded with the community we love being part of. Thank you for your continued commitment to this weekly read!
As always, it takes a village!
---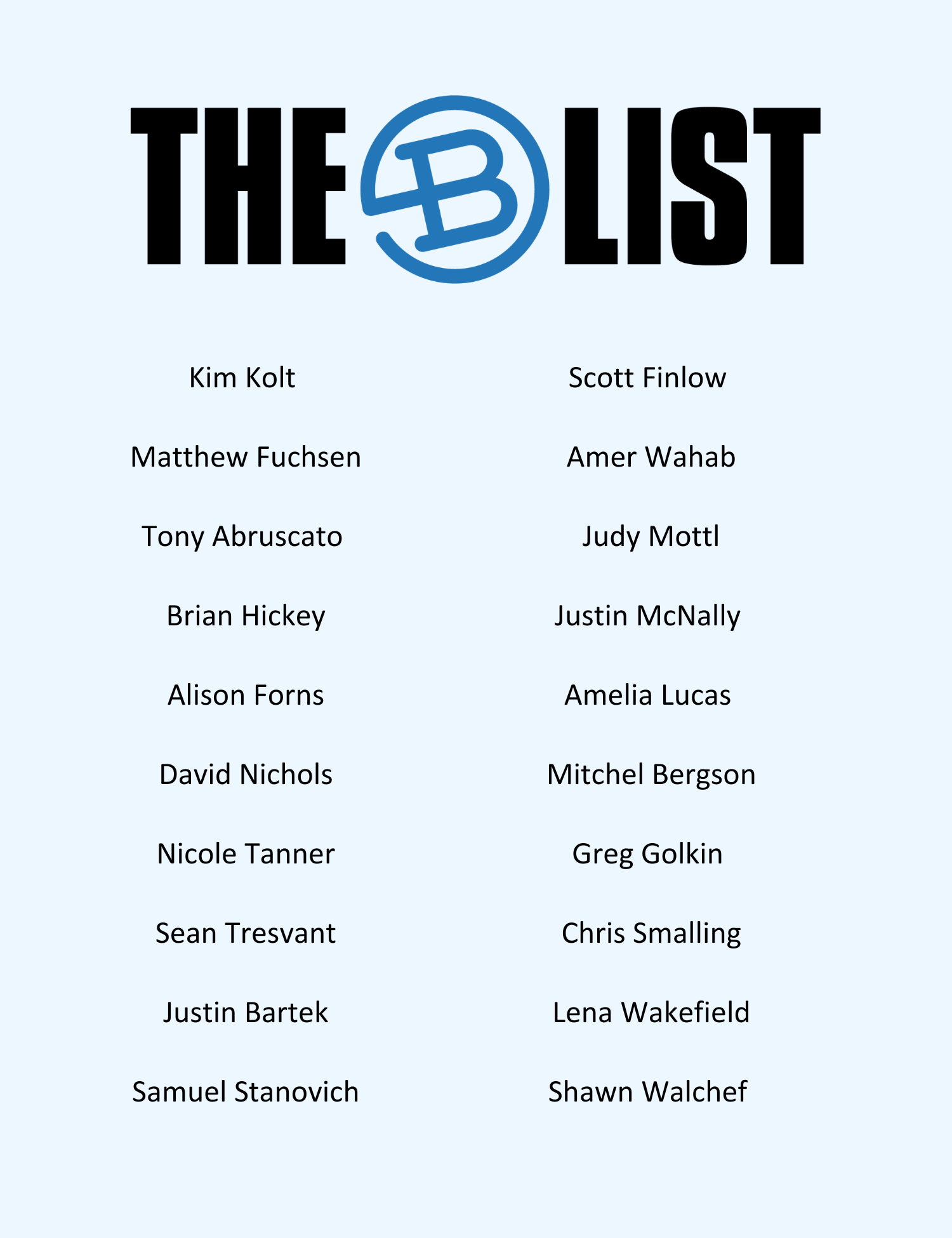 ---
MARKET COMMENTARY
I enjoyed this article by Eric Levitz who writes for New York Magazine and Intelligencer.
Mark Twain famously said "the reports of my death have been greatly exaggerated" which is really events being called prematurely. Mr. Levitz channels his inner Mark Twain as he writes that reports of the economy's death have been greatly exaggerated. He sites the strong job numbers, the low unemployment rate and a labor market that is showing anything but signs of a recessionary period.
The expectation of course was that the rising interest rates would crater the housing market b/c housing is particularly sensitive to credit conditions and with interests rising, so too would mortgage rates. But the data has revealed that both permits and housing starts rebounded sharply in May with the housing starts posting the biggest gain since 2016. According to the article, new home construction jumped 21.7% last month and multifamily housing starts grew by 27%. According to a survey released from the National Association of Home Builders, it showed housing-construction firms' confidence in rising for the 6thstraight month.
The article is not all Pollyanna as it makes clear that there are some signs of economic cooling including consumer spending being, business investment in equipment falling and foreign demand for U.S. exports being weak and getting weaker.
For whatever it's worth, it's not lost on me that this is the very first time I've included an article from New York Magazine in the Hospitality Headline. And I did this just a few days after a friend told me that he feels my newsletters are written in the spirit of New York Magazine articles, particularly when it comes to the length. I must own that and wanted to share an article from a favorite magazine I enjoy reading. 😊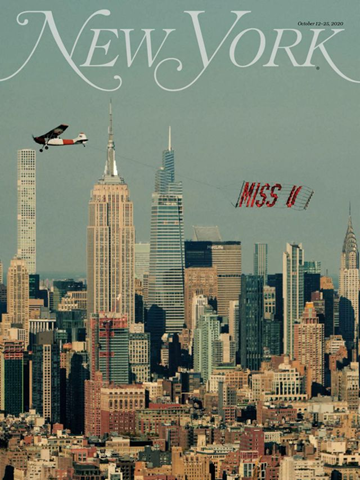 While this article would have been perfect in last week's July 4th holiday weekend edition, the article didn't come out until July 3rd and the newsletter went out on Saturday July 1st!
So I'm channeling, just one more time, the spirit of Independence Day and sharing an article by Gene Marks that offers business founders 3 key lessons that can be learned from our Founding Fathers!
Lesson one: A good founder's story is always about people.
Lesson two: People love to read about risk-takers.
Lesson three: A great founder's story demonstrates purpose.
As far as "founder's stories" go, the story of the group of men who signed the Declaration of Independence was pretty epic! My favorite line from the article: "a great founder's story is about the people who started it, the risks that were taken and the reasons why they took those risks. Sure, there's a financial motive. But to start a new venture requires more motivation than just money. It requires a passion to do things a little better and a desire to create something that provides value."
To the founders of all of Branded's portfolio companies and the many other founders we call our friends, I think that line above will resonate with each of you.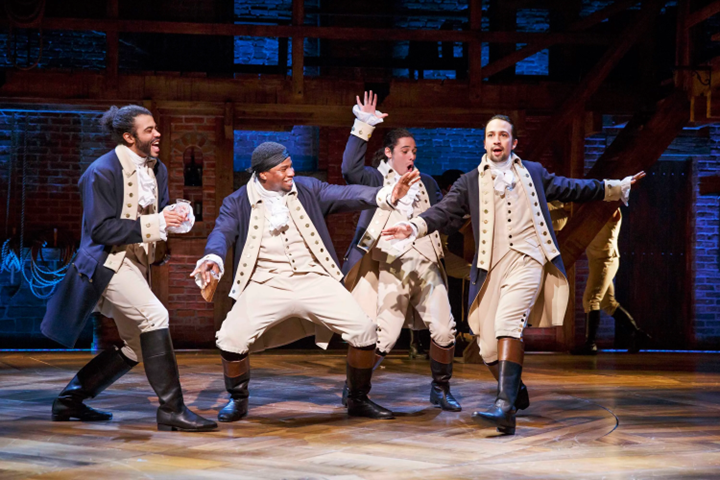 ---
TODAY'S TRIVIA

QUESTION: What is the oldest operating restaurant in the United States ?
Answer revealed at the end of the newsletter!
---
TECHNOLOGY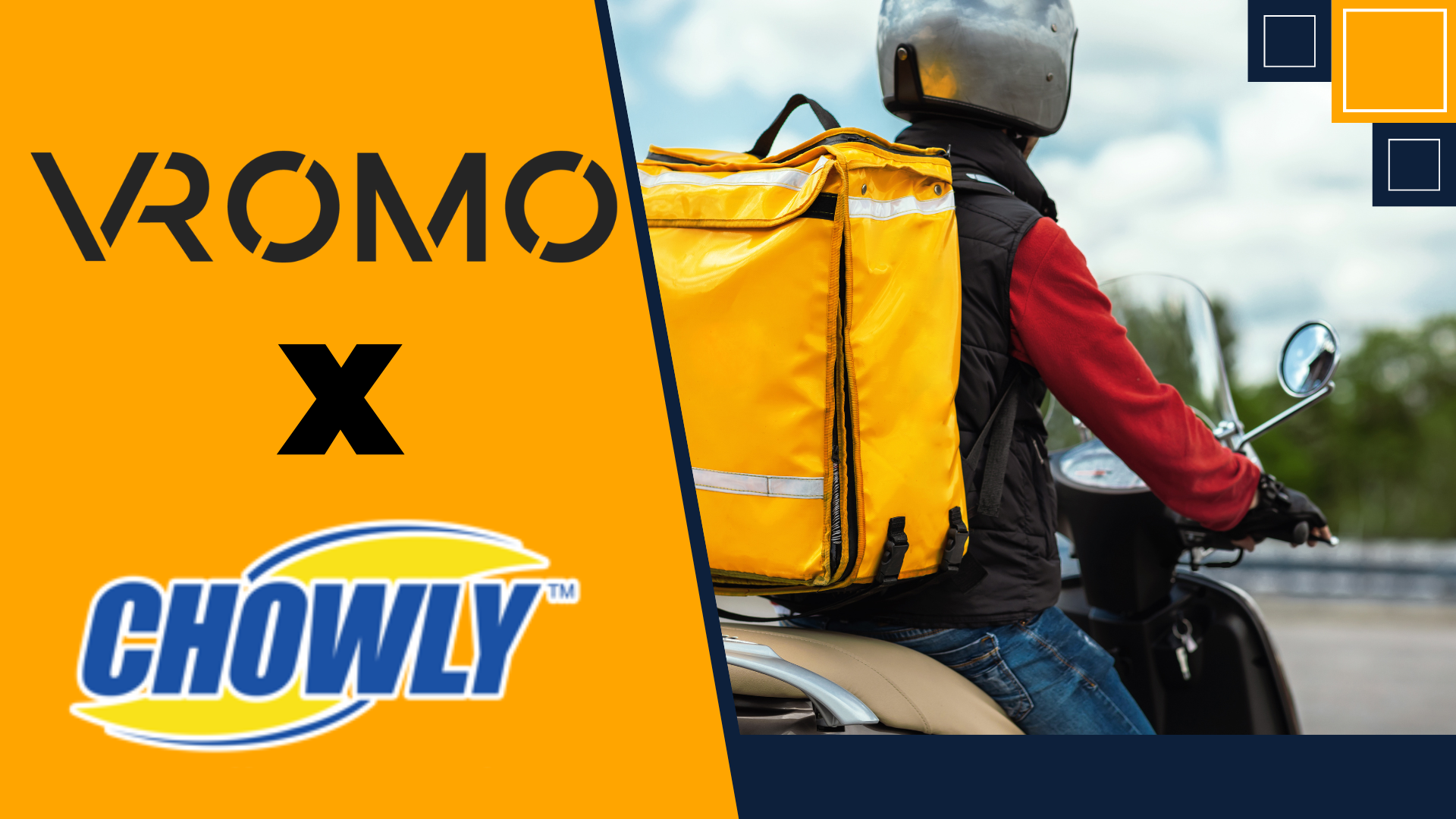 Remember the dark ages of restaurant tech? The struggle of juggling multiple tablets and manually entering orders from different delivery platforms? You may also remember having zero transparency into your delivery drivers and therefore having to answer to multiple customer complaints. Luckily those days are over. Read More
---
BUSINESS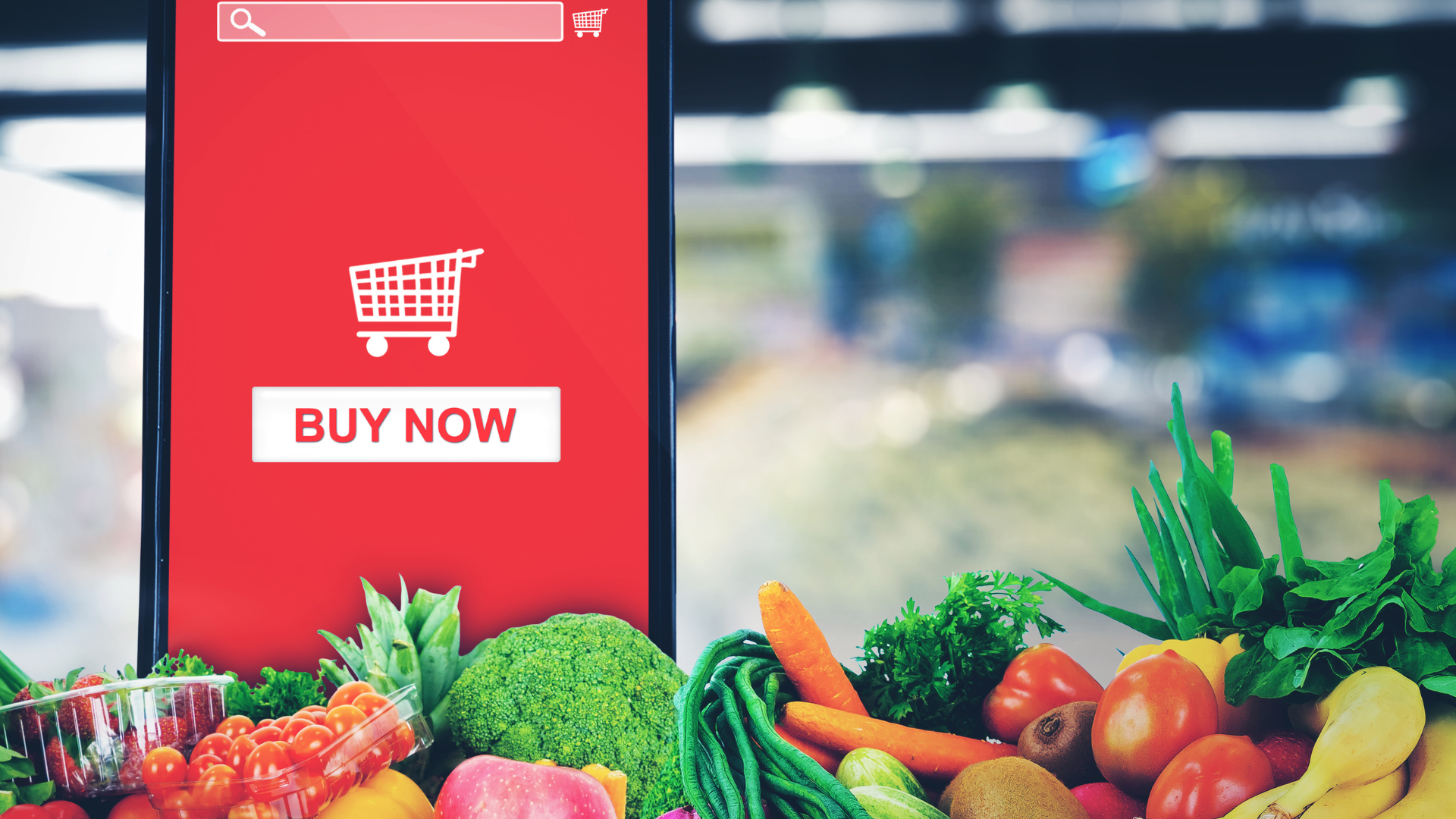 Investors poured a whopping $12 billion into instant delivery companies in a lucrative race for a slice of the pie. But here's the burning question: is there any pie left to be devoured? Read More
---
FINANCE & DEALS
Bidenomics is a new term that is a response to Reaganomics, the political policy established by Ronald Reagan in the 1980s. Instead of allowing the free market to work without interference, the Biden administration is putting a strong emphasis on providing government loans for small businesses around the country. Read More
Restaurant Industry Movers in the Market
—Data as of 7/7/2023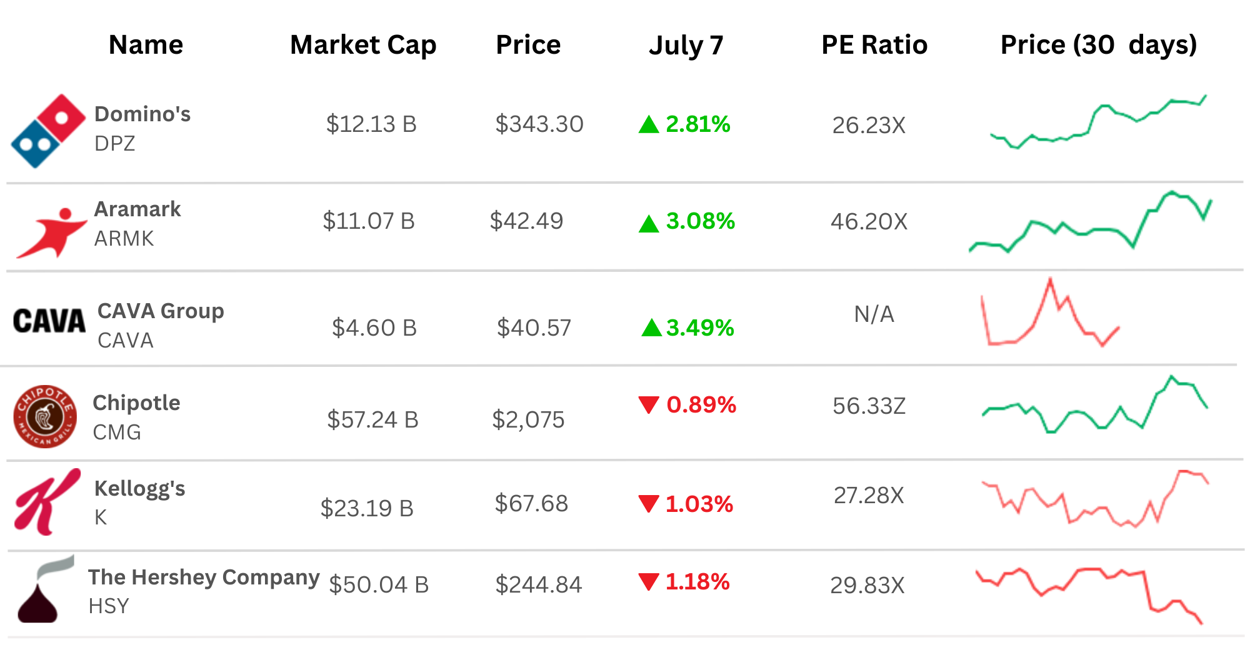 ---
MARKETING
There is a new feature that just went live that allows you to choose and display your preferred online ordering link. Read More
---
PODCAST
Hospitality Hangout
Rob Ertmann, CEO of Mo' Bettahs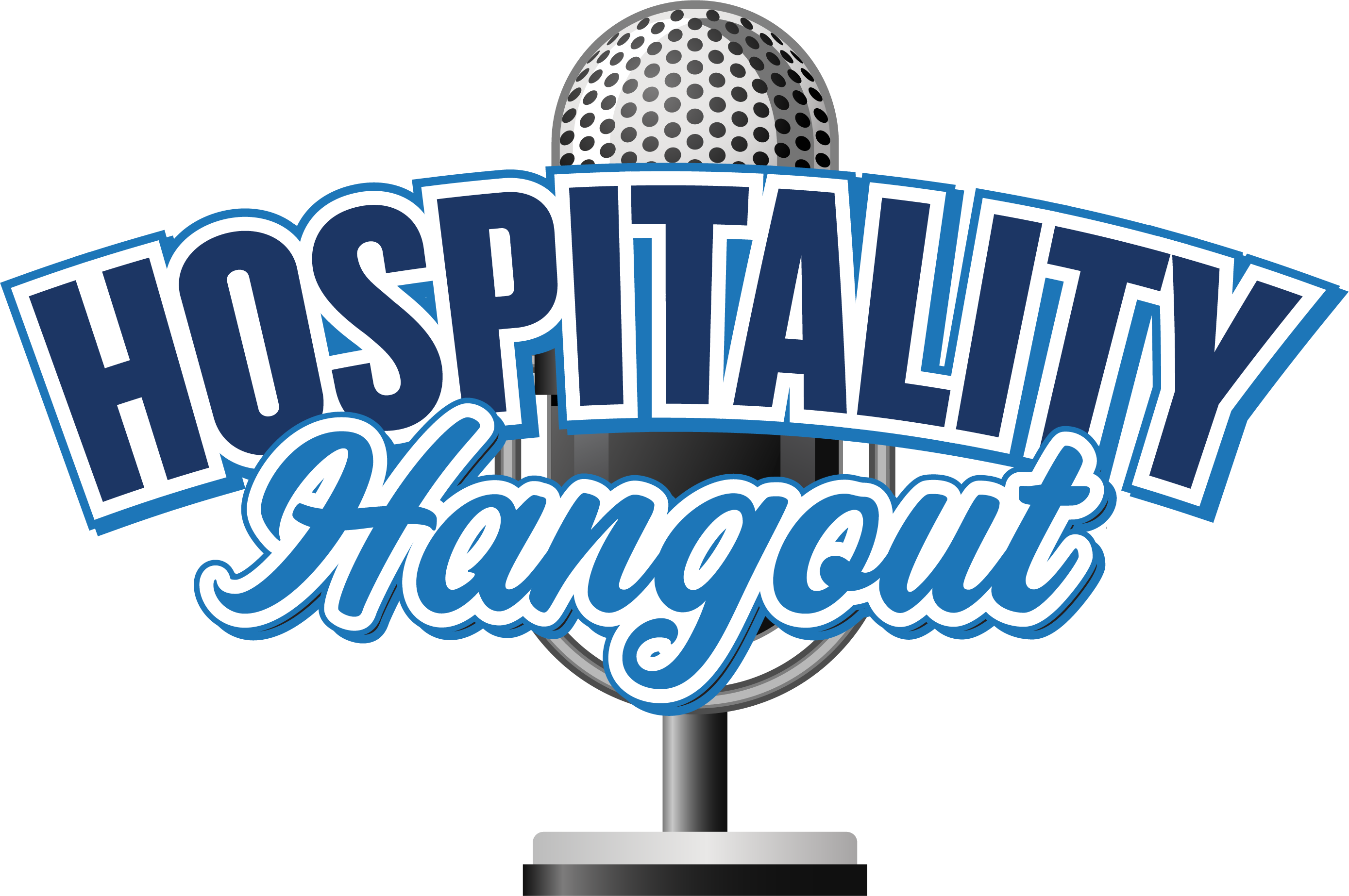 ---
IN THE NEWS
Hospitality Tech and F&B Innovation IN THE NEWS:
We love to highlight Food Service & Hospitality news, especially when it's Partners & Friends making it!
And in other News…please see some of the stories that caught our attention and that we're paying attention to. This week was loaded with headlines and news!!
---
ANSWER:
The White Horse Tavern is the "oldest operating restaurant in the U.S." and is acknowledged as the 10tholdest in the world. The White Horse Tavern is a National Historic Landmark being America's oldest restaurant, having served guests since 1673.
---
That's it for today!
See you next week, (about the) same bat-time, same bat-channel.